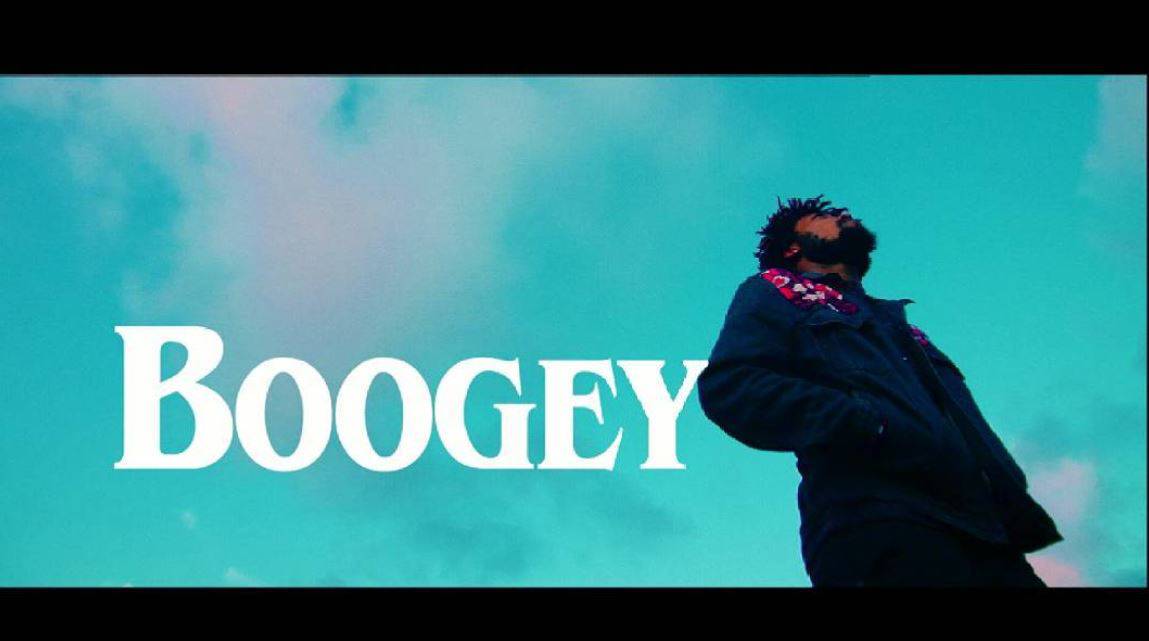 Boogey taps Tay Iwar for "Liquor Nights", an ode to alcohol
Exemplifying the struggles of alcohol addiction
When it comes to the future of Nigerian hip-hop, there are few rappers to look forward to. But only a hand full have consistently impressed with their releases and Boogey is one of those rappers. He has steadied his craft with impressive single releases and mixtapes, hinting a dedication to his art that has little or no regard for industry politicking. Boogey continues his hot streak with a Tay Iwar assisted new single, "Liquor Nights".
https://www.instagram.com/p/BV10JW-lQLb/?taken-by=boogeythat
Boogey's authenticity stands him out because his lyrical narratives create an instant connection between listeners and the man behind the music. On "Liquor Nights" he paints a vivid picture of his night life filled with references to his trust issues around people he meets when drunk and blaming bad decisions on alcohol. He manages to slip in a few brags, showing off his extensive vocabulary in English and some French as well. Tay Iwar only features on the two chorus slots but he still manages to deliver an unforgettable performance exemplifying the struggles of alcohol addiction with his rendition of "I swear I'll never ever sip again/ I'm on to the next one".
The smooth horn driven instrumental for "liquor Nights" is produced by Sencosonic with a baseline that fluctuates from mid-tempo to upbeat at the base drop. The thumping beat has an urgency to it which is where Boogey makes his bread switching from breathless to an almost conversational pace.
Stream Boogey and Tay Iwar's "Liquor Nights" below.
Featured Image Credits: Instagram/boogeythat
---
You are meeting Debola at a strange time in his life. He wandered into a dream and lost his way back. Tweet at him @debola_abimbolu
---