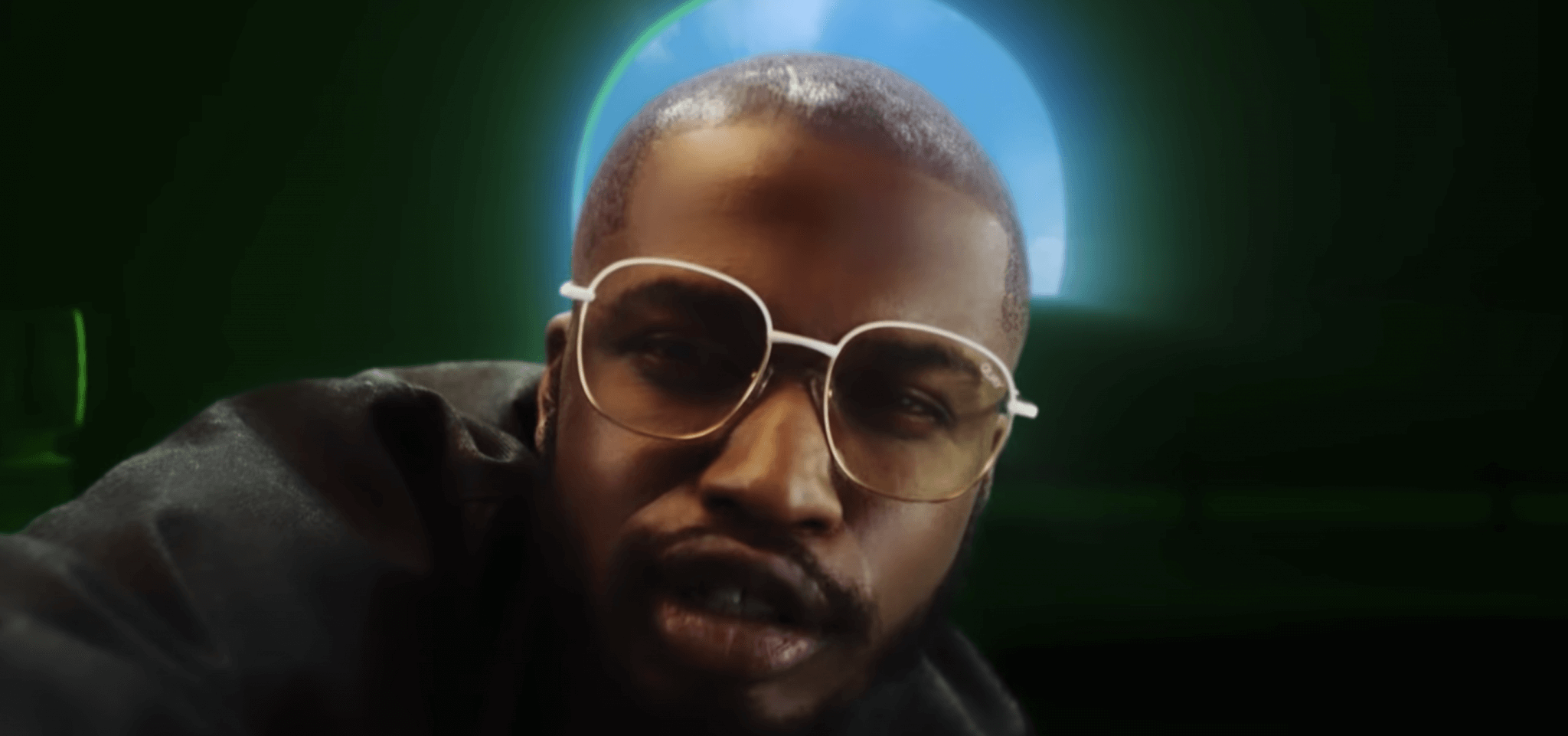 Watch BOJ, Davido & Mr Eazi in the video for "Abracadabra"
The Ademola Falomo-directed video captures the singers' lustful thirst
Because romance has proven to be the most effective theme for scoring radio hits in Nigeria's club-driven music scene, there's never a shortage of songs expressing desire, and BOJ's reputation as one of Lagos' prime playboys sets him up to deliver some of the best love songs we have. "Abracadabra" was released in August, featuring vocals from Davido and Mr Eazi and now, all three artists have come together to perform their verses in a new playful video.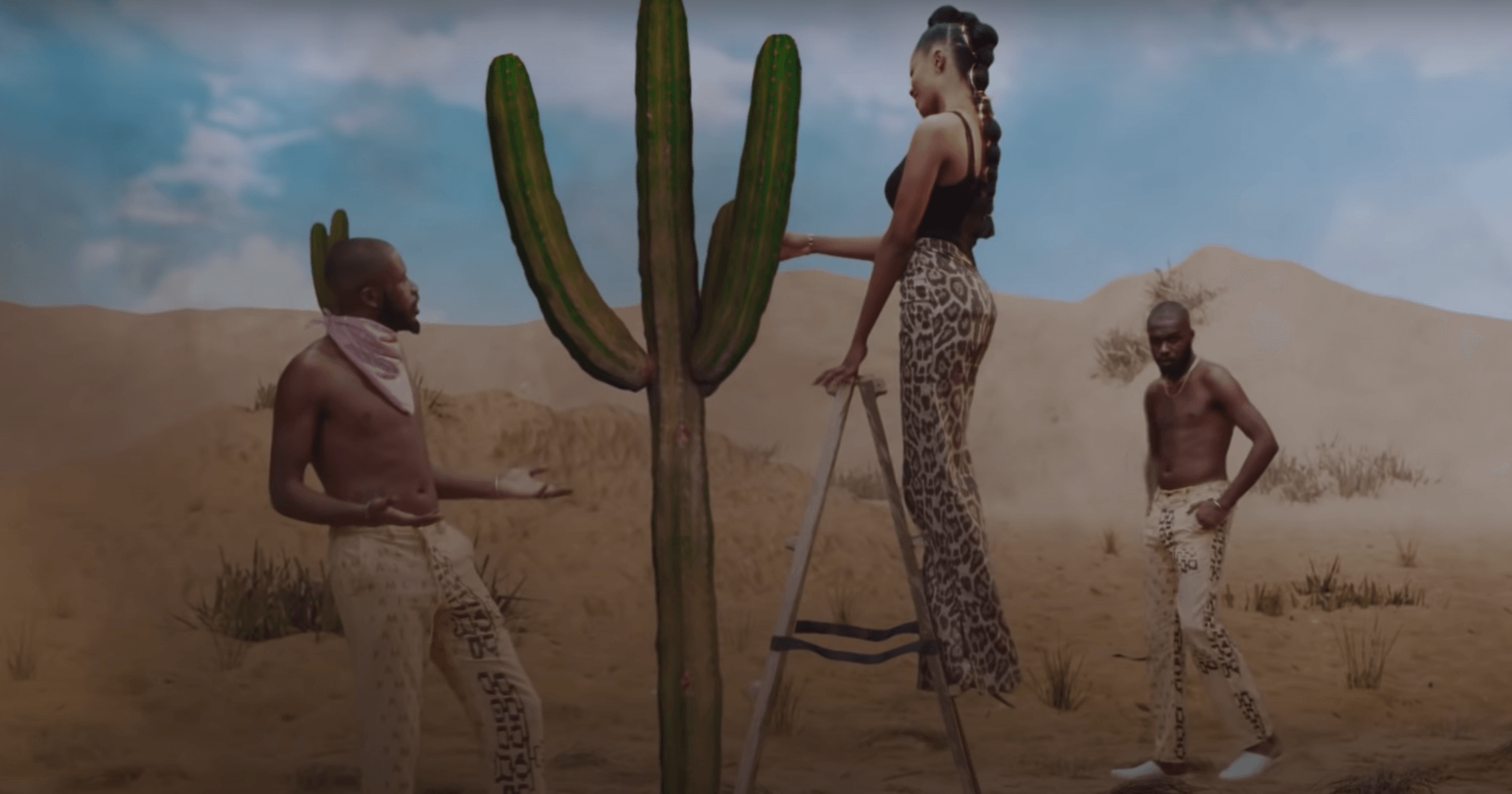 Singing "O fe pami pelu gbogbo ibadi(She want to kill me with all that ass)/Ti ba fowo kan o fumi ni igbati(If I touch she'd give me a slap)", BOJ's description of his impulsive desires at the club is as vivid as it is catchy, with his melodies riding the mid-tempo afro-Caribbean beat produced by Genio. Davido and Mr Eazi also build on the vulnerable confessions with their raunchy lyrics admitting their carnal desires. The Ademola Falomo directed video shows the artists in different greenscreen sets as they perform their lyrics in the company of their muse.
Rather than set the video at a club to convey the song's depiction of men's thirsty, the video places BOJ in a desert scene while Mr. Eazi is captured in a green field with huge mushrooms. According to this video, BOJ might need to get a stable girlfriend if he wants his thirst quenched.
Watch the video for "Abracadabra" by BOJ, Davido and Mr Eazi below.
Featured Image Credits: YouTube/BOJVEVO
[mc4wp_form id="26074″]
---
You are meeting Debola at a strange time in his life. He wandered into a dream and lost his way back. Tweet at him @debola_abimbolu
---