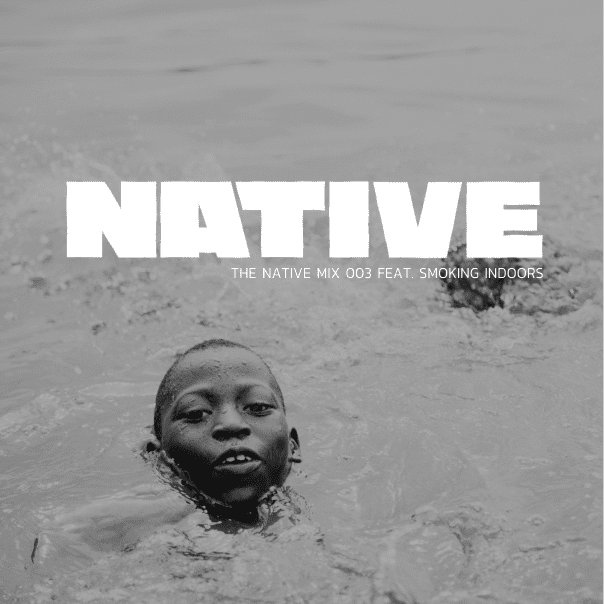 NATIVE Mix 003: featuring SMOKING INDOORS
Resident DJ SMOKING INDOORS drops off a new genre-defying mix.
SMOKING INDOORS returns with a genre-defying mix, shuttling between Tekno and Mr Eazi to CBiz and Santi. There is also a premiere of an unreleased track by R&B singer Tau Benah, (fka Tobenna).
Have a listen, and peep the tracklist below.
Dan Etete – SMOKING INDOORS
Arrival (featuring. Stan) – Tau Benah
Pull Up Wit A Stick – SahBabii
TunnelVision – Kodak Black
Pope – OSHI
Breakfast at Tiffany's – Knucks
Untitled vs Nina Simone on Blackness (SMKGNDRS Bootleg)
Mama's House (feat Genio) – thatboyGMK
I'm Juiced – Adam Vida
Gangsta Fear (feat. Odunsi) – OzzyB
Burning Oceans – THR33
Still Standing – Children of Zeus
411 – DanielOG
Jayler – Tau Benah
Legover – Mr Eazi
RaRa – Tekno
I Got The Streets – C-Biz
Follow Me – Neverland Clan