All month, Amaarae has been teasing the release of her forthcoming sophomore EP 'The Angel You Don't Know', the follow up to her 2017 offering 'Passionfruit Summers' and from the looks of it, we're getting to see a whole new side to Ghana's neo-soul pop princess.
Since releasing the project's lead single "LEAVE ME ALONE", a laid-back pop number which hinged on the theme of isolation from people and responsibilities, Amaarae has made the lead up the project even more exciting for those anticipating. All year, she's been hosting a series of Instagram Lives, playing new music – some off the project, and some otherwise, in efforts to gauge which of the records land a punch with her ever-engaging fans. Well, it seems like one of those songs has landed a spot on the new project, as she's just released the bouncy Kzdidit-produced single "FANCY" .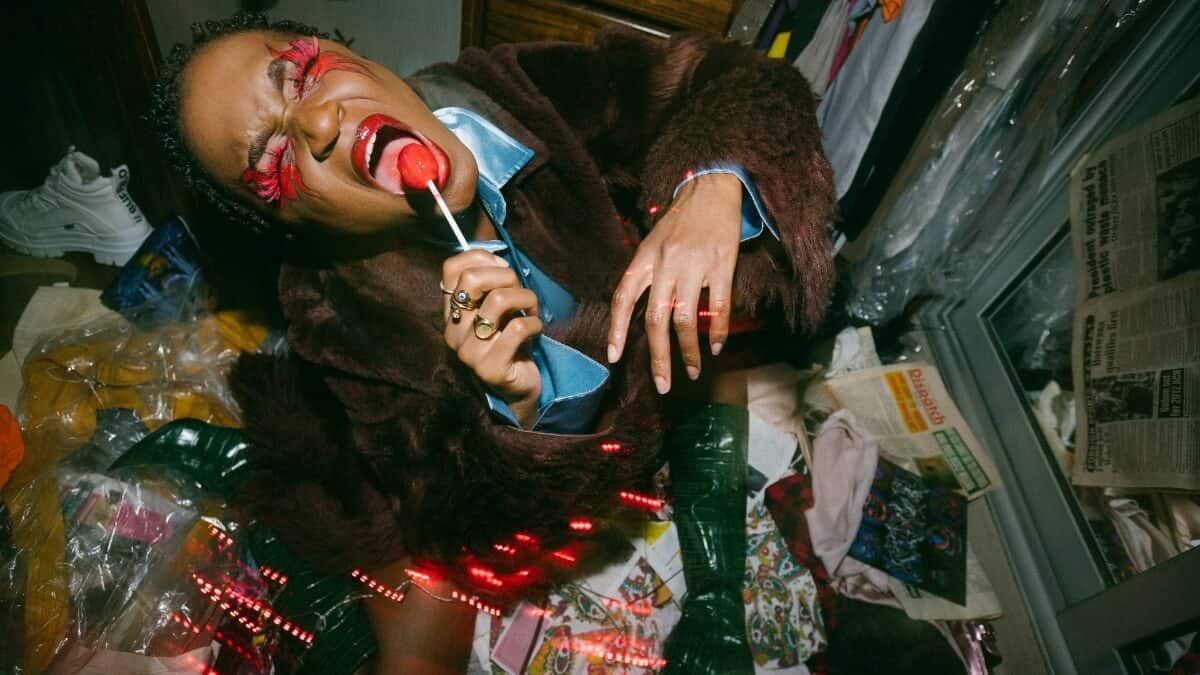 Where "LEAVE ME ALONE" found her reflectively finding strength in solitude and encouraging listeners to find solace despite the events of this year, "FANCY" offers a more light-hearted and fun message for anyone looking to just have a good time. "FANCY" is a bad bitch anthem and there is no greater evidence of this assertiveness and confidence that the singer channels than in the song's opening moments. "I got smoke for a nigga" she says, as a euphoric piano-led solo ushers into the song,  it immediately becomes clear to listeners that all expectations of Amaarae are out the window, this here is an artist keen to develop her sonic palette while retaining the hallmarks of an experimental artist.
Songs about sex and power are central to hip-hop, but are apparently shameful when it's women who are laying claim to it – just look at the way Cardi & Megan were scrutinised for WAP and you'll see how much we have to still do. Well, Amaarae is on job to fight this leg of the patriarchy as she has delivered this euphoric cut "for all the bad bitches". Singing "Every day I do my dance in the mirror/Cause I feel so damn fancy" over the distorted beat, she speaks about feeling oneself and moving with that energy regardless of who you come across during your journey.
The song's production is built on groovy drum patterns and accentuated with an array of hints of alt-pop, emo-rap, and trap, resulting in a cocktail of atmospheric trap whether it intends to or not. The soft, stripped-back vocal inflection that Amaarae adopts produces the perfect bedding for the layered, otherworldly beat as she sings with unshakeable confidence.
Speaking to the NATIVE on "Fancy", Amaarae states:
"Fancy is a bad bitch record – it's that joint that you put on when you're getting ready to go out, when you're getting ready to ace that exam, to ask for that promotion, do that job interview, go on that date that you know you are about to dress to kill for! It's for the BOSS BITCHES."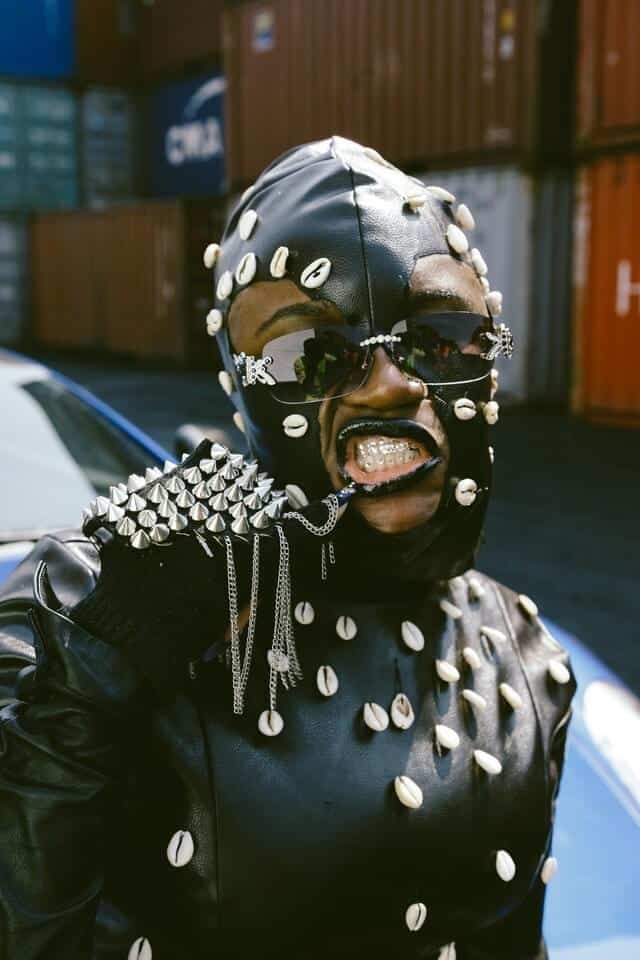 Released alongside the new single, Amaarae has also shared the David Nicolsey-directed video for "FANCY" which was shot in the artist's home country, Ghana. In the video, varying clips of Amaarae donned in an all-black punk ensemble are displayed while she performs the bouncy single accompanied by bad bitches.
The super engaging video also gives a nod to sex workers and cam girls and honestly, we are living for every single moment. For a summer that seemed to be lost with the tumultuous events of this year, Amaarae's "FANCY" makes a compelling case for salvaging what's left of it.
So get up, take a look in the mirror and get fancy!
Watch the video for "FANCY" below.
Featured image credits/Yussif Al Jabaar
---
Hell hath no fury like Tami. Tweet her your fave female rappers @tamimak_
---