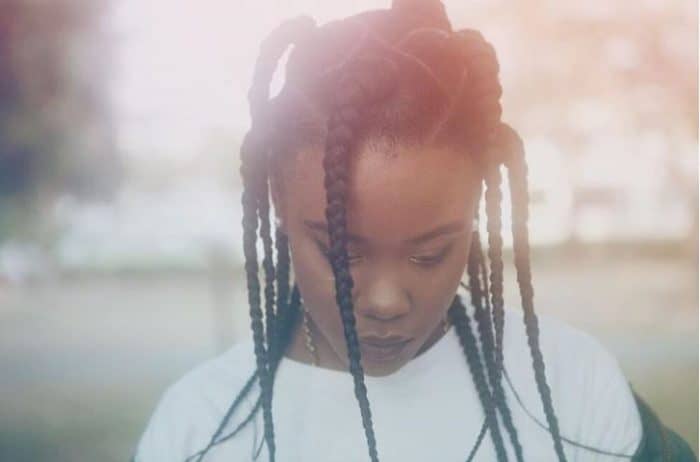 Watch AT Look Cool As Fuck In "Call Me" Video
Happy Birthday AT!
https://www.instagram.com/p/BPqHPL3AjlH/?taken-by=thisisat&hl=en
Rapper AT, hit another year mark today and to celebrate her birthday, the rapper released visuals for a freestyle of Drake's "10 Bands" instrumentation titled, "Call Me".
With the industry finally shifting its ears to more mainstream sounds, AT is doubling up efforts to remain on our playlists. Two days ago, she released a heavy new single, "No Way Around That" via her SoundCloud, a follow-up appearance to her collaboration with BankyOnDBeatz for "Pensive " earlier this year.
For "Call Me", AT keeps it simple with clips of her in open woods edited on greyscale with a soft hazy blur. The execution is not without flaws, but it works perfectly for what it was intended.
Watch the video for AT's "Call Me" below:


Featured Image Credits: Instagram/@ThisIsAt