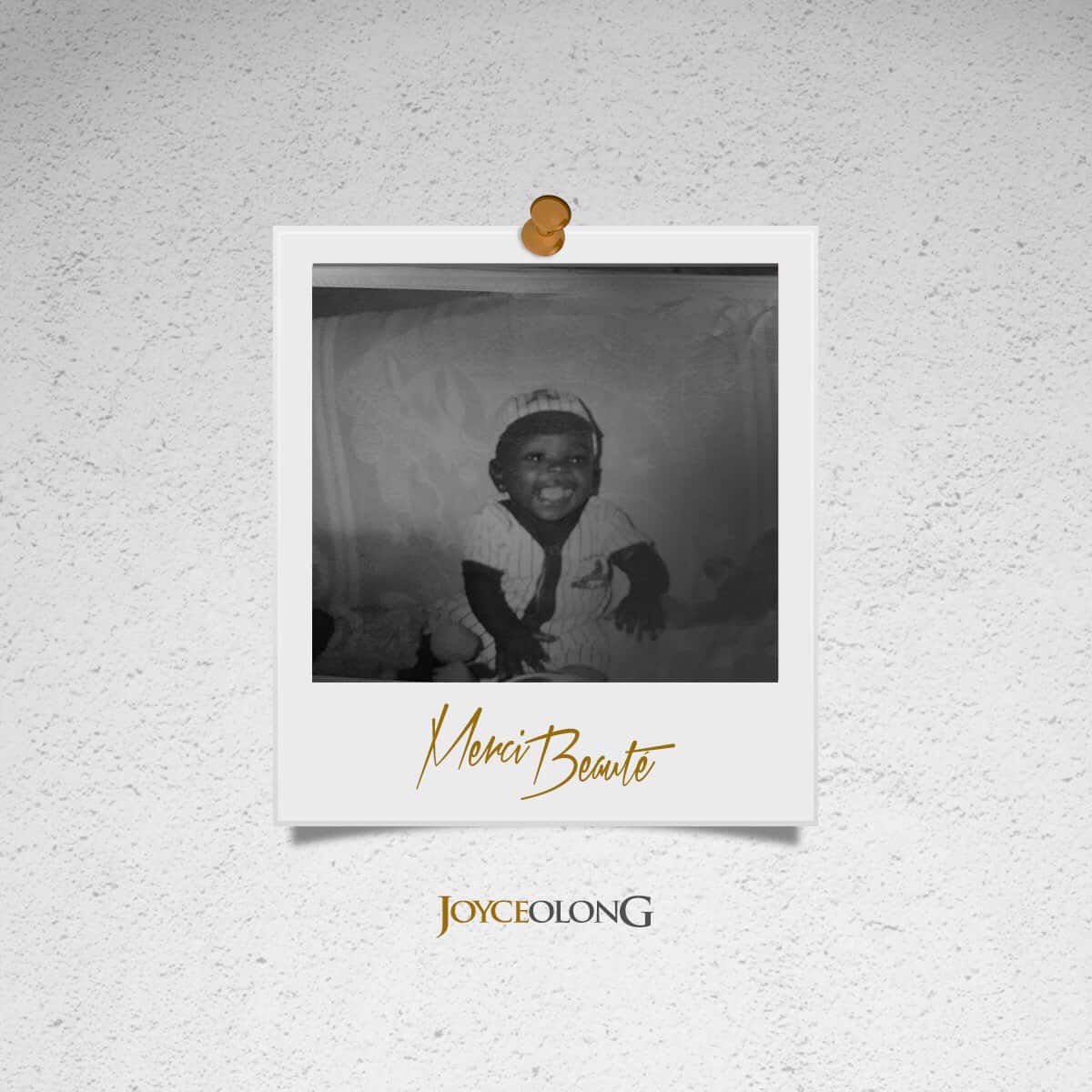 Essentials: Joyce Olong's "Merci Beaute" is excellent, heartfelt storytelling
A triumph for New Age songwriting.
With the way the Nigerian music industry is currently structured, you wouldn't be faulted if you believed Nigerians have never valued music that prioritizes the emotional and intellectual demands of its listeners. But a cursory look at the biggest names of the 70's (Williams Onyeabor), 80's (Christy Igbokwe-Essien, Onyekwa Onwenu) and 90's (Evi Edna Ogholi) suggests we've always had a soft spot for the introspective singer/songwriter. And now, we are making room for Joyce Olong and her unique brand of confessional songwriting.
The singer/songwriter falls in and out of favour with every generation, often reappearing when a new crop of artists become disillusioned with the disconnect between their lived experiences and the music of the generation before them. The post millennial generation in particular has the unique experience of being the first to grow up in and have their lived experiences shaped by the Internet and the hyper connectivity it provides. It has also provided them with a global perspective as to making and appreciating music, and a direct channel to their prospective audiences, truly cutting out the middle-man through streaming platforms like Soundcloud. As such their music is unfiltered, uncensored and truly personal. These singular traits are what makes Joyce Olong's debut EP 'Merci Beaute', so intriguing.
Olong has been making music since she was six but she only went pro in the fall of 2015, releasing two singles "Ore Mi" and "Gold" which features her equally talented sister Cecelia Olong. It was also around this time that she began to take music production and sound engineering very seriously starting with gateway beat making app Fruity Loops and and transitioning to Apple's Logic Pro for its sound and Feel. In 2016, Olong signed with Olma Records and released a few songs for their label EP Plug Good Music. But it was 2017's "Shekels" that set her apart as a gifted producer, and "Stay Another Day" the follow up single that marked her as an even more talented songwriter. It's somewhat sad that neither single made its way on to the EP, but 'Merci Beaute' doesn't really suffer without them.
"Every song is for the women I've reached a hundred percent relationship with and this is my way of telling them thank you for bringing me out of a dark place."  – Joyce Olong.
The EP, which is being released under the Olma Records imprint, was written as a concept album, its five songs chosen because Olong was intrigued by the idea of a Novella, a string of unique stories connected by a singular theme. The recurring theme of Merci Beaute is womanhood, some songs pinpointing singular experiences and others more arching in their scope. As part of the elite group of female artists who mix and produce their own music, Olong shows incredible range with the genres she experiments with on the songs, range that perfectly complements Olong's often tangential but always succinct songwriting.
In an album full of standout songs "Sister, Sister" stands out as a favourite, with a electronica heavy, 80's synth pop instrumental and sentimental lyrics about sisterhood and the special bond between elder and younger sisters, drawing from her own relationship with her sister Cecelia Olong. "Daylyte" builds its entire composition around schlocky keyboard and guitar synths, with a gong loop in lieu of percussions, creating a deliberate lack of refinement that shouldn't work but does. "Edo's Love" follows in the traditional of the great spirituals, and pays homage to her own mother, its signature tambourines and harmonized choruses conjuring images of Christian worship sessions. The EP rounds out the metaphor driven "Birdie" and the excellently written "PTSD", which explores physical and mental abuse and how little access there is to adequate mental health for young sufferers  and deft allusions to Dr. Seuss and the cult classic Road To Terabithia.  
As an album, Merci Beaute works because it is Joyce Olong's singular vision, even though there are swaths of the album that could have benefited from an external point of view, or a second opinion, or even some housecleaning by another producer. But if anyone else had worked on the album, it wouldn't be so fiercely unique, and so unlike anything else out there right now. As far as tradeoffs go, Olong.
Listen to Joyce Olong's Merci Beaute EP below
---
Edwin eats his rice and cabbages. Tweet at him@edgothboy
---