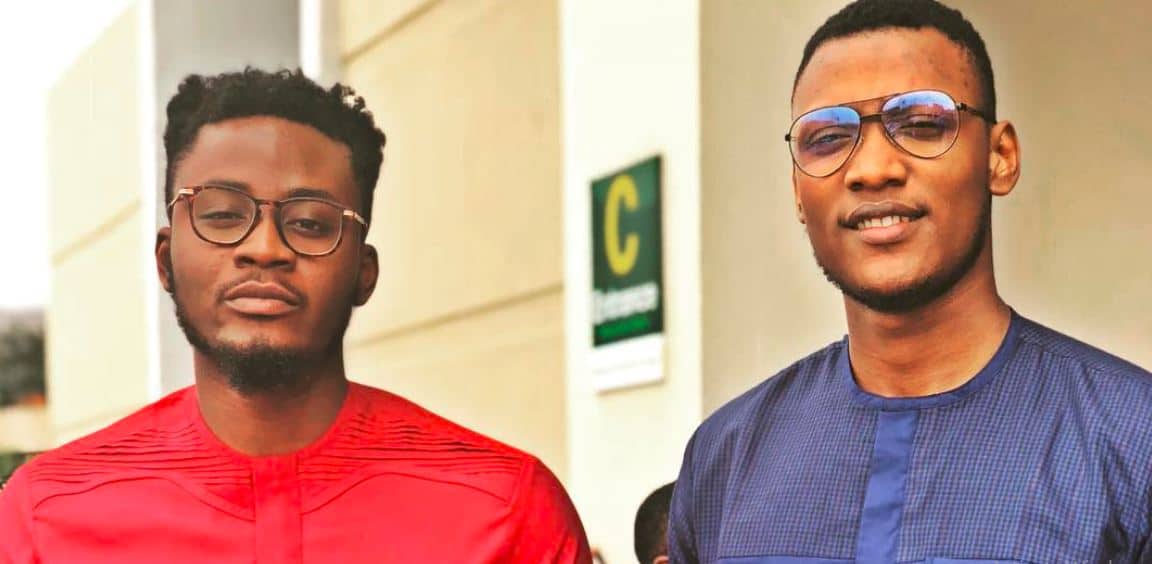 See the music video for "Something", Mars and Barzini's latest singe
Off their coming album debut, 'Afrogroove'
After impressing on "More Songs", off their debut project, 'In Spirit', Mars and Barzini are set to release their debut album. They already announced that the project would be called 'AfroGroove' and have now released "Something" as the lead singles for the album.
"Something" finds the duo channeling their Afropop inspirations for a cheery song where they keep their lyrics elusive enough to pass the NBC's censorship test. Though they repeat the word 'Something' enough to hide the song's sexual intentions, the video gives away hints like dancers shaking their ass to the Zimbocrix produced beat. And even featuring a stray cat that doesn't play any part in the video's narrative. We watch Mars and Barzini perform their song on the bright and sunny set of the video while models and dancers feature to further emphasize the merry direction of "Something".
You can watch the video for "Something" below.
Featured Image Credits: Instagram/barzinitgif
[mc4wp_form id="26074″]
---
You are meeting Debola at a strange time in his life. He wandered into a dream and lost his way back. Tweet at him @debola_abimbolu
---