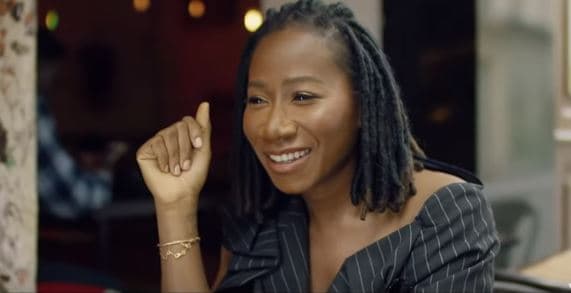 Asa's video for "Good Thing" is a satisfying celebration of resurgence
In case you didn't know, Asa is back!
In case you didn't know, Asa is back. It had been radio silence in the last five years since she dropped her junior album, 'Bed of Stone', to expectedly critical acclaim. However, she returned in May with a comeback single, "The Beginning", a bracing song that portrays the toxicity attached to prolonged arguments in relationships, also debuting its artsy video a few days later.  At the end of June, she followed up with a new single, "Good Thing", and she's just released an accompanying video for the song.
Listening as a sequel to the preceding single, "Good Thing" revels in the joy of moving on after an unfavourable relationship/circumstance. "I'm not afraid to be on my own, and I am so fine with this, so I'll be good in no time", she gently and assuredly sings, over the radiant Pop-Soul instrumental arrangement. Exuding the song's blissful aura, the music video Sesan directs, is a celebration of resurgence in different forms. From the lady who gets comfortable with her vitiligo, to another who overcomes the urge to overdose, the entire video is a combination of sub-plots that is ultimately satisfying.
Watch the video for Asa's "Good Thing" here.
Featured Image Credits: YouTube/Asa Official
[mc4wp_form id="26074″]
---
Dennis is not an interesting person. Tweet Your Favourite Playboi Carti Songs at him @dennisadepeter
---