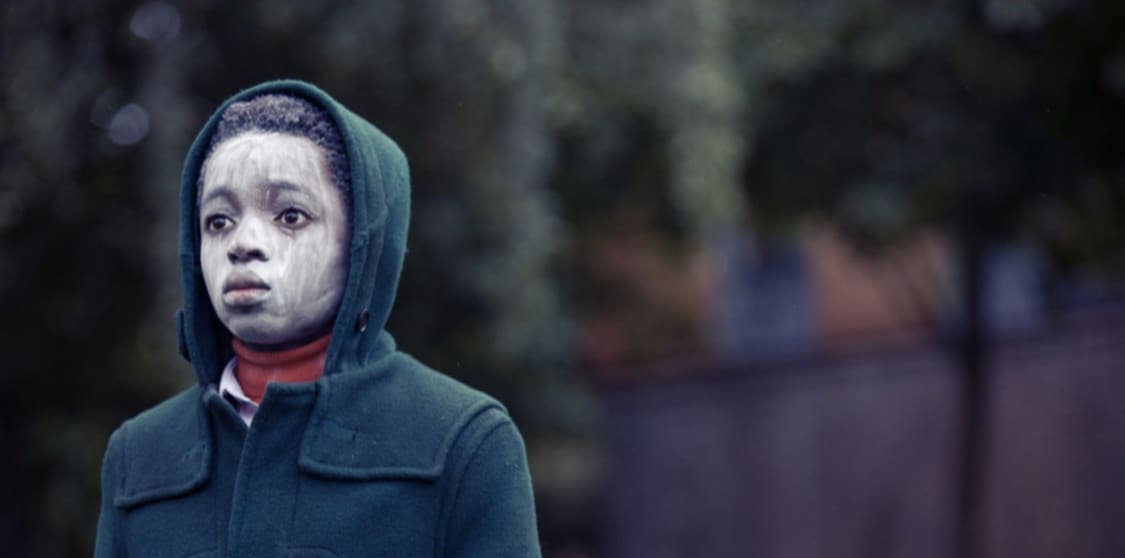 AV Club: Watch Adewale Akinnuoye-Agbaje open up about his painful autobiography 'Farming'
His directorial debut is a painful autobiography
Adewale Akinnuoye-Agbaje was working on his feature directorial debut 'Farming' for nearly 15 years prior to its release. The British-Nigerian actor is one of the industry's biggest exports, as he's best known for his role in 'Bourne Identity' and as Malko in the final season of 'Game of Thrones'. Now, he's bringing his talents back home with his directorial debut, 'Farming' which was premiered last week.
In a recent interview, the British-Nigerian actor narrates how he did not think the world was ready for the seriousness of the film's subject matter⁠—looking at Britain through black eyes⁠—which inevitably delayed his story.
Akinnuoye-Agbaje chose 'Farming' as his directorial debut because of how deeply personal the story is to him, as it's based on his own experiences as a teenage member of a 1980s white skinhead gang in Tilbury, Essex. The film was a deeply cathartic project for him and many others, as he recalls many Nigerians reaching out to him to recount their personal experiences with farming.
He explains he first heard the term farming from British social workers who coined the phrase to describe the practice of Nigerians coming over from to Britain in the 60s to 'farm' their children out to white working class families.
'Farming' is the story of Femi (played by Akinnuoye-Agbaje) and Tolu (played by Genevieve Nnaji) who farm their young son, Enitan out to a white working class family living in Tilbury. Enitan is bullied in this white neighbourhood as a child, causing him to hate his black skin; this leads him to join a blackskin head gang in his teenage years.
The African premiere of 'Farming' was held earlier this week at Filmhouse Cinema in Lekki. The film will be available to watch in select cinemas across Lagos and Abuja from today.
Featured image credits/Angus Young/Momentum Pictures
---
Tami is a lover of astrology, music and women. Tweet your fave female artistes at her @tamimak_
---