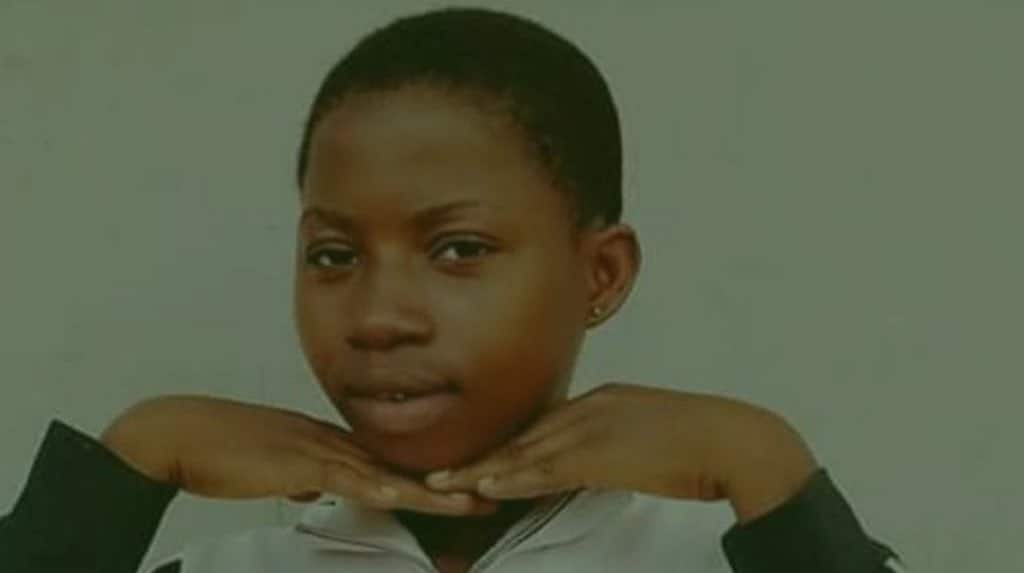 Justice For Tina: Teenager shot and killed by Nigerian Police
#JusticeForTina #JusticeForEwa
There are several moving parts at the moment, from the rapidly rising number of Coronavirus cases in Nigeria, to the news of people being murdered by the very people who are supposed to protect us. The air is very heavy and one minute, we're feeling nostalgic and being reminded of the simpler times thanks to No Signal and Verzuz, the next we're enraged by all the ills of society showing up all within the space of one week.
#JusticeForTina pic.twitter.com/qB8DLsK9sI

— The NATIVE (@NativeMag) May 31, 2020
Whilst many of us stood in solidarity with our brothers and sisters in America, as they protested following the murder of George Floyd by policeman Derek Chauvin, we were met with similarly upsetting news right here at home.
Over the weekend, we learnt that 16-year-old Tina Ezekwe was shot and killed by a policeman at a bus stop near her home. Still reeling from that tragic incident, the following day news broke that 22-year-old UNIBEN student, Uwa, was raped and murdered whilst studying in a church, and in Jigawa, 12-year-old Jennifer was raped by 11 men.
Violence against women and police brutality needs to stop, and the perpetrators must face justice. It is important for us to channel our empathy and rage into demanding this, and finding ways to support the families of those affected, and the organisations doing important work all year round to help victims, and ensure justice is served.
There have been far too many cases of police brutality before Tina, and in fighting for her, we are fighting for all of the unjust killings. In order to keep the system from sweeping this case under the rug, we are joining the Oworo Youth Forum in calling for a Public Trial for Tina to ensure accountability for the Nigerian Police Force, who failed Tina and everyone else they have senselessly killed, and failed to protect as they have been sworn to.
Our hearts go out to all the families who are grieving great losses. We are working closely with the Oworo Youth Forum to find ways to support Tina's family in any way possible. We are also seeking avenues to support the families of Uwa and Jennifer. In the meantime, we have made a donation to STER, which you can also do if you wish here.
As community-centred publishers at The NATIVE, we have a responsibility to shed light on these instances, and use our platform to fight for change, all year round. We are more committed than ever to upholding these values.