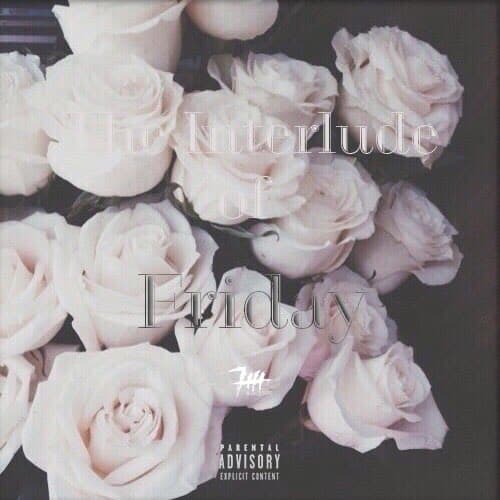 7th's "Interlude of Friday" is a lucid dream put to verse
Millennial love, laid bare.
When we first discovered Joshua Ananaba, otherwise known as 7th, we were intrigued by his commitment to shedding the layers of often toxic hyper-masculinity that has come to define Nigerian pop, hip-hop and afrobeats. As 7th, Ananaba turned his gaze inward, and trained his eye on the domesticity of every day relationship, mining them for their often overlooked beauty. This approach birthed his debut single "Tender Moments", a piano ballad that unfurls around the theme of intimacy. As he preps to release his debut EP, he's put out a second single "Interlude of Friday".
In the tradition of the great ballads, 7th ditches the heavy percussion that Nigerian music traditionally uses to hook the listener and draw them in, trusting that his direction will suffice (he produced the single, as all his other music). He substitutes pianos, for a synthesizer simulated Organ, and plays a winding eerie arpeggio melody, that sneaks up on you and builds as 7th gains momentum in his story. And his story is one you'd instantly recognize if you've played the millennial dating game. He extols the weekend, using it as the backdrop for a short lived but incredibly emotional conversation between the 7th and a mystery girl. The dreamy synths lull you into a sense of half wakefulness, almost like a lucid dream. He gets the girl in the end, then loses her because he never expected her to want him in the first place. The familiarity and the realization is the hidden knife that guts you just when you think you have everything figured out.
Is it premature to start the 7th/The Weeknd comparisons?
Listen to "Interlude of Friday" here.
---
Edwin eats his rice and cabbages. Tweet at him@edgothboy
---