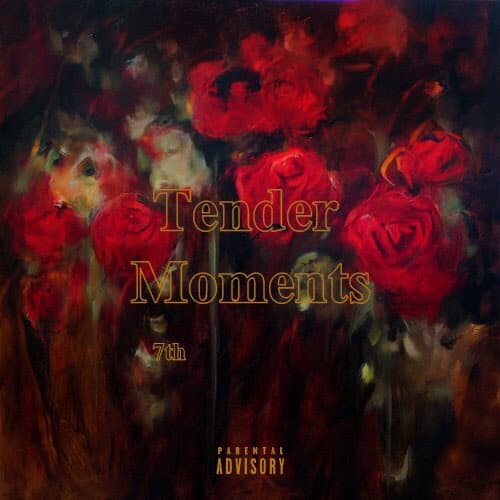 7th is bringing a different kind of vulnerability to the game with "Tender Moments"
Shedding all the layers.
A piano ballad with the word 'Nigga' in it isn't something you'd conventionally expect, but with international acts like Bryson Tiller inspiring the new wave of music coming from Nigeria's post millennial generation, there are very few unspoken conventions that have stayed unbroken. It has given us 7th's "Tender Moments". 
Nigerian music isn't known for vulnerability. There is such a profound pressure to present a happy, financially fulfilled front to everyone that the majority of the music we make, new age artists inclusive is often positive to the point of being boisterous. Only after a handful of bonafide party hits or thug anthems do singers and rappers here start to let their guards down and really emote. Joshua Ananaba, otherwise known by the intriguing stage name 7th is subverting this entire trope with a first single that is entirely a piano ballad. There haven't been that many memorable piano ballads, save for Darey's "Not The Girl" and any one of Cobhams Asuquo's many hits, so Ananaba is taking a huge gamble. But with a mix of excellent, if subtle vocal work, surprisingly good story telling that somehow remains 'street' while being relatable, and deft piano work, he sells us in on this tale of a man at the end of a volatile relationship and unwilling to move on.
He is definitely on our radar.
Listen to "Tender Moments" here.