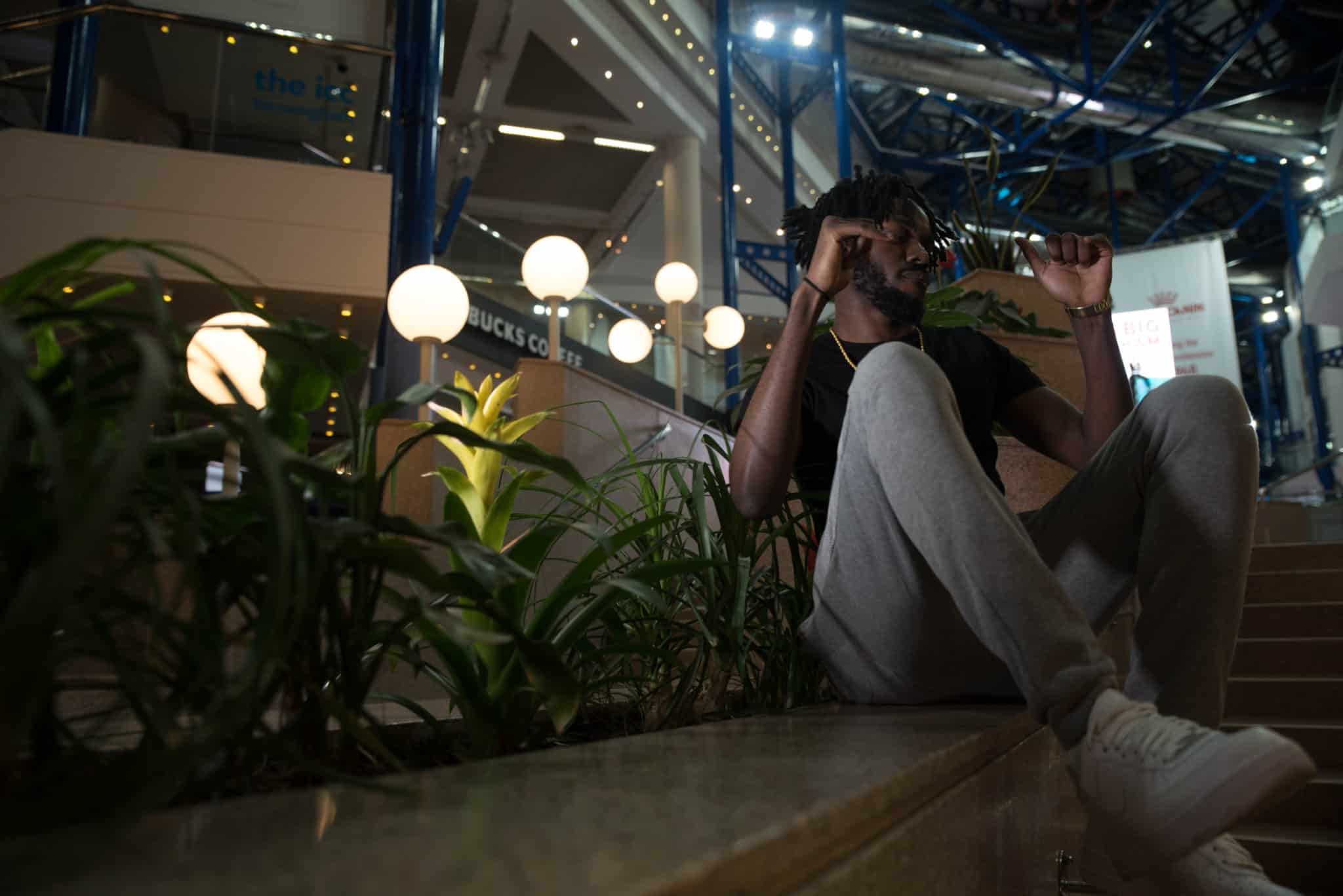 2047 Collective's Deoba's "One Dance" is a new wave return to alt hip-hop roots
Chillogy, put i on your watchlist.
It wouldn't be quite right to talk about British-Nigerian rapper Deoba without referencing in-demand singer Fasina. In 2013, the duo worked together under the stage name Tribeqa and started the 2047 collective as a way of  blending their unique styles and navigating the rapidly changing Black British music landscape as Nigerians with a unique point of view. In 2017, they parted ways amicably, with Fasina leaving to start a solo career as an afropop singer and Deoba taking on the mantle of managing the collective and sticking to purist alternative hip-hop roots.
The rapper is properly reintroducing himself and the Collective to the world with his new single "One Dance", and it is an intriguing experiment in mixing different influences and styles to produce something entirely new and cohesive. The song's title is taking from the Drake song of the same name, and Deoba samples the chorus, a mystery woman lending smooth jazzy vocals. Deoba also samples  90's piano driven renaissance jazz/folk for the song's instrumental, a tack that was incredibly popular in the 90's and helped artists like Janet Jackson cross over from pop to trip-hop at the height of their fame.
Blunting the entire thing with a vocoder, for that dreamy, underwater vibe, Deoba's bilingual bars stay the focal point of the song, the complex instrumental complementing instead of drowning the rapper. "One Dance" ticks all the right boxes, in advance of the rappers' forthcoming short film/EP Chillogy, which is expected to launch next month, and will feature various artists and producers including Toronto-based singer Culture '95 and Egyptian Art.
We can't wait.
Listen to "One Dance" here.