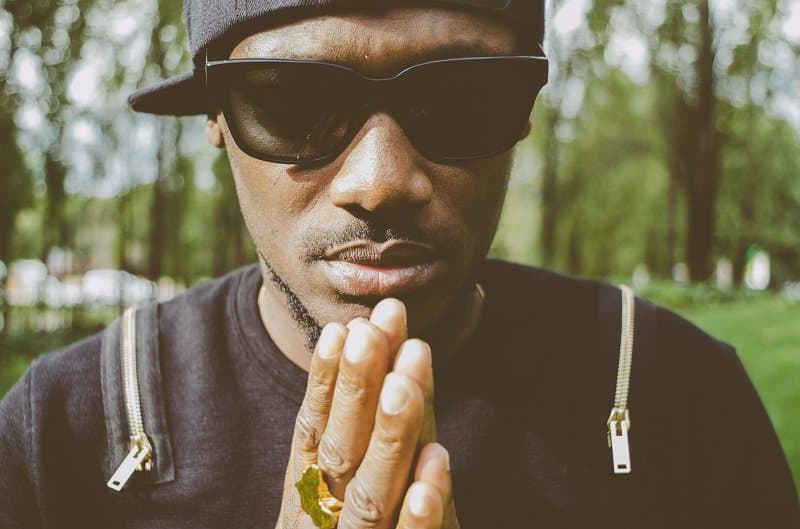 2004: The Beginning of a Revolution
2004 was the watershed moment in Nigerian Music.
2004 was interesting. We were four years removed from the new millennium and George Bush was about to begin his second term as the US President of the United States. Spider-Man 2 (the greatest Spider-Man movie of all time, by the way) was released and Kanye West – a relatively unknown producer to the general public at the time – released his life changing album The College Dropout.
2004 was also an interesting time in my life. I was 12 years old and just starting to figure out what music I actually enjoyed listening to. European/American music dominated the airwaves. MTV solely played music from the top 20 of the American Billboard charts and even the South African owned Channel O played the foreign stuff. My main musical influences came in the form of Destiny's Child or 'NSYNC. Bow Wow was in my top five dead or alive, primarily because we were more or less the same age and he rapped about basketball rather frequently. 50 Cent had dropped his magnum opus, Get Rich or Die Tryin', the year before so I knew I liked "grown" hip-hop, but there was really no Nigerian artist I could get behind or relate with.
I'd heard my dad play Fela and yeah it sounded nice, but I wouldn't be appreciating his revolutionary tracks for years to come. There was Lagbaja, but his mask spooked me. King Sunny Ade was also a main staple of the Adetunji
household, but my Yoruba was (and still is) very poor. None of those tracks felt like my music or at least music for my era.
Then suddenly, everything changed. 2004 saw the breakup of one of the most underrated (or unknown tbh) R&B trifectas in Nigerian history: The Plantashun Boyz. Innocent Ujah Idibia (2Face), rapper Blackface (Ahmedu Augustine Obiabo) and producer Faze (Chibuzor Oji) formed the band in early 2000 and they enjoyed relative local success before they went their separate ways. You know where this is going.
After their disbandment in 2004, 2Face decided that he was going to create a name for himself and he released his first solo project: Face2Face. Idibia's first solo outing wasn't exactly a flawless masterpiece, but on it, was the mammoth hit of that year and many years to come: "African Queen". We are willing to bet that since its release, not a single wedding has taken place on African soil without it being played. It's that big. Forget Marvin Gaye, Elton John or Beyoncé, 2face Idibia penned one of the greatest love-songs of all time, and he will go down as one of the GOATs for it.
The composition of the song itself is nothing to write home about: 'Face serenading the love of his life over the repetitive plucking of a guitar. The song is so Nigerian, you have to love it. Its staying power in Idibia's live sets is a testament to the timeless nature of the genre-defining hit. Almost greater than the impact "Queen" had on 2Baba's career, was the impact it had on Nigerian music as a whole. He bridged the underground to the mainstream in a way that had not been done for many years. My friends loved it, my parents loved it and the radio loved it.
In the last couple of years, there has been a raging argument between listeners (which usually pits young vs old) as to what exactly is "Afrobeats" and who invented it. 2004 saw the beginning of my love for Nigerian music and the beginning of a shift in the norm. For me, 2004 also introduced the recognition of the notes, chords and strings that form the Afro-Pop movement.
Featured Photo Credit: Tseliso Monaheng