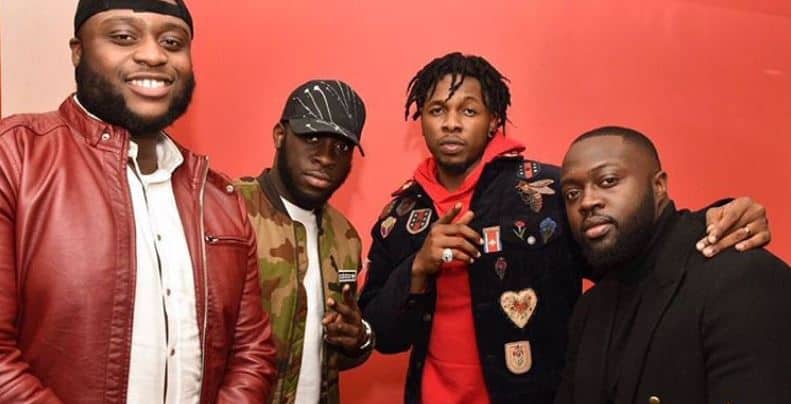 Watch Runtown's Live medley on The Compozers' Encore Studio Sessions
All your favourite songs get a live makeover
https://www.instagram.com/p/BRG91uzhC1O/?taken-by=runtown
Runtown was invited to perform on The Compozers' latest Encore Session, a live recording usually done for instrumental covers and reworks of pre-released singles. Their attention over the years has moved from hip-hop to the Nigerian Afrop-pop genre with re-fixes of "Surulere", "Soke", "Woju" amongst others. Runtown brought his energy for a live rendition of "Lagos to Kampala", "Pain Killer" and late 2016 summer hit single, "Mad Over You".
Runtown's presence in the studio gave the performance life and The Compozers' deft touch on the instruments gave a dynamic feel to all the fan favorites re-worked during the jam.
Watch The Compozers' first Encore session of the year featuring Runtown here.
Featured Image Credits: Instagram/@Runtown