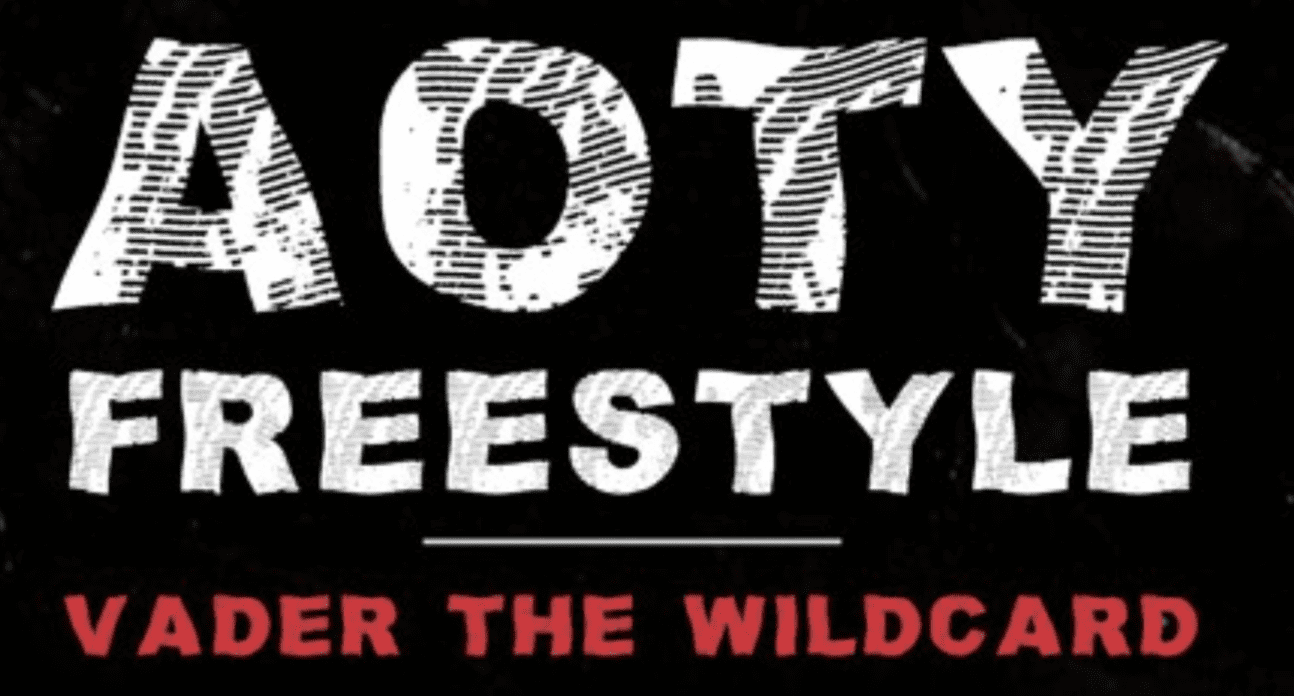 Vader The Wildcard offers bold braggadocio on "AOTY Freestyle"
Each line implying his untouchability
Vader The Wildcard, a member of the We Talk Sound collective, released a new single, "AOTY Freestyle", on August 28th via Soundcloud earlier this month. This will be his second single of the month. On it, Vader boasts through his rap, each utterance bounding between his competition and oppositions; each one liner implying that he is untouchable.
There's an immediacy to the writing, as though he's responding to a recent release: "…your whole catalogue don't compare with my one-liners…the day is early, I can still drop the album of the year". 
With "AOTY Freestyle", Vader is trying to expand his small but no less significant domain. He proudly claims an existence on the outer edges of rap scene, which he strongly believes could soon lead him towards the highest levels he aspires to.
Watch his promotional video of the track below.
When conversations come up about how good Nigerian rappers really are technically or otherwise, and you're faced with a non-believer— I hope that you play them this video. Vader is the name. Please, please don't stop RT-ing🙏🏾 pic.twitter.com/OiZTkXX3bk

— Quentin Tyrantino (@Vader_Wildcard) August 28, 2018
Listen on SoundCloud below.
Featured Image Credit:
[mc4wp_form id="26074″]
---
Fisayo is a journalist in search of words. Tweet at her @fisvyo
---