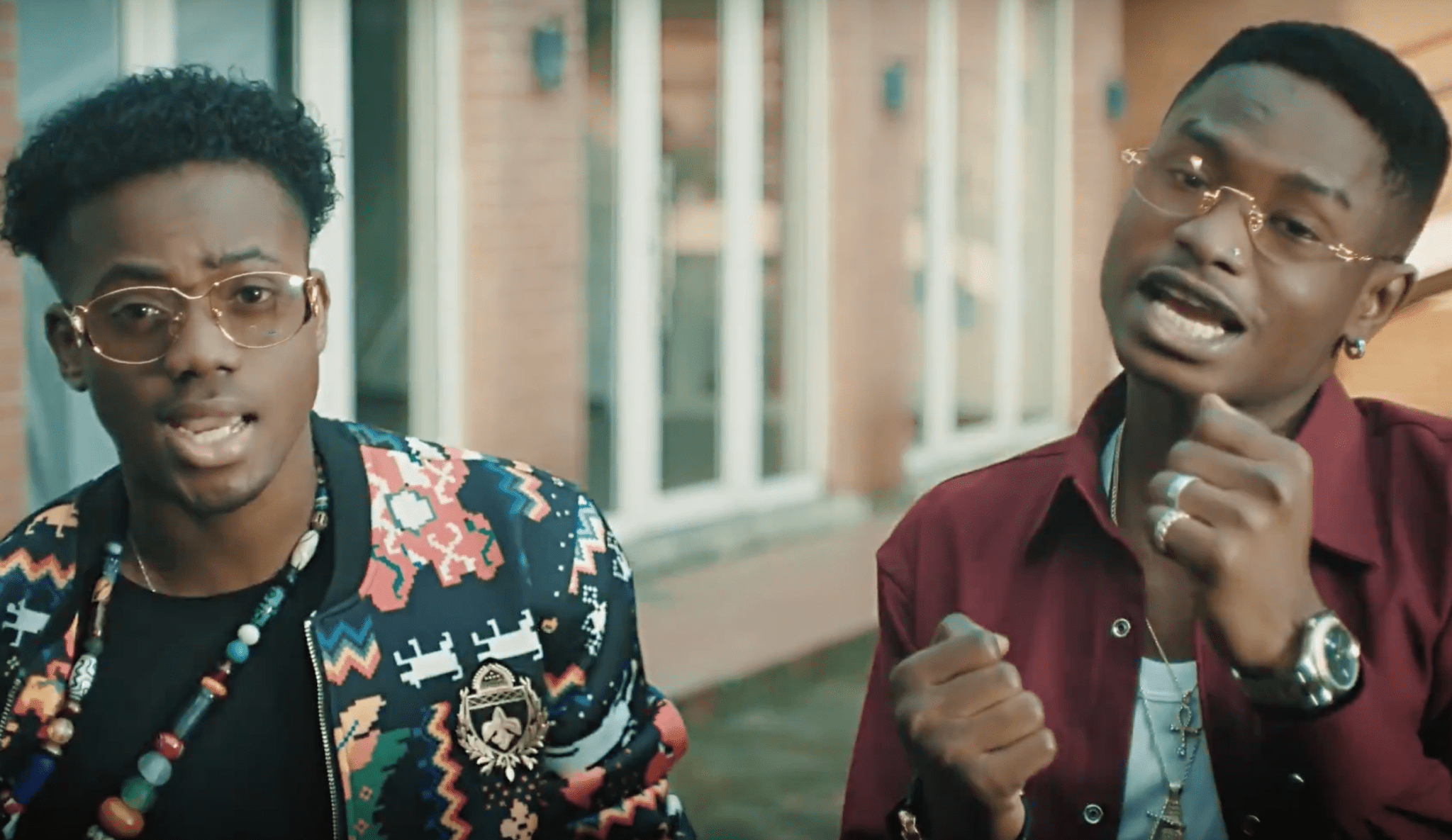 Korede Bello adds "My People" to his list of celebration-themed songs
accompanying visuals and verses with Lil Kesh
It's been six months since Korede Bello released his debut, Belloved, an 11-track album released for free to everyone by producer, Don Jazzy as a kind of Machiavellian marketing strategy. Since it's release, Korede has been in and out promoting the album and himself as a brand. Earlier in May, he had released music video to one in about six love songs on the album, "Butterfly". Now, Korede Bello is releasing video to the sixth track "My People", dedicated to his fans.
https://www.instagram.com/p/BYtTkNyD5h_/?taken-by=koredebello
For the video release, Korede links up with Lil Kesh who takes the second verse, making this more or less a remix of the original track housed on Belloved. From the production worked by Don Jazzy, to Adasa Cookey's video direction, "My People" shimmers with a jubilant vibe as Korede sings of fans and supporters, who are a major part of the Mavin artist's rise to fame.
Take a moment to enjoy the music video for "My People" below.
Featured Image Credit: Youtube/koredebello "My People"
---
Fisayo is a journalist who thinks writing is hard and reading too. But her journey somewhere reveals, words are like pawns on chessboard when writing. She wants to see, create and share with the world, experience & communicate these experiences. Tweet at her @fisvyo
---