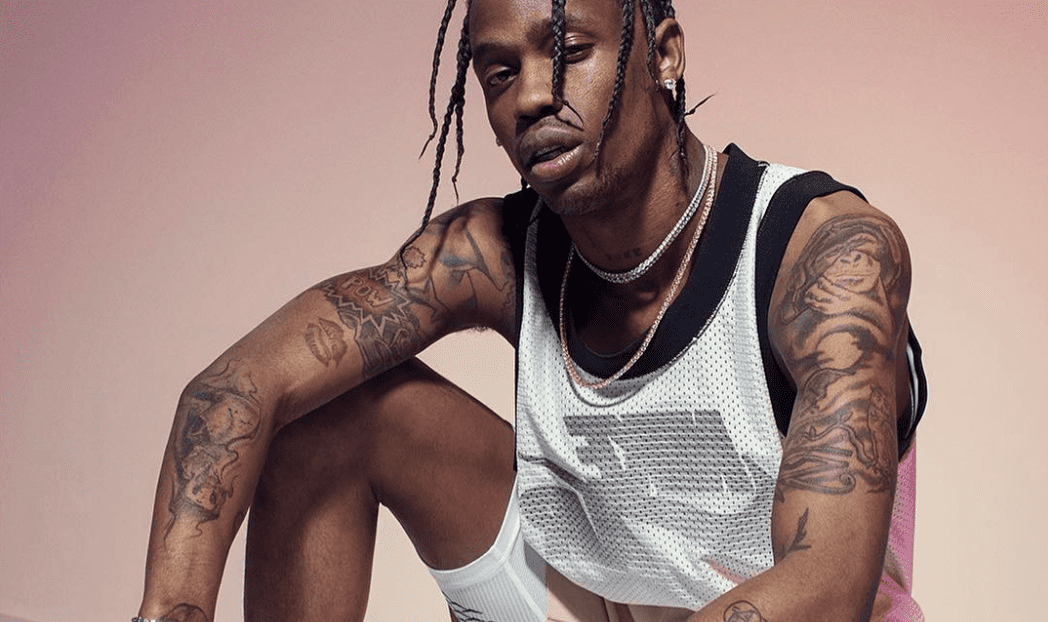 Between Travis Scott and Chief Keef: A story of a concert in South Africa
mistaken identities and misconceptions
Words by Ehimenim Agweh 
As hip-hop continues to become a global arts and culture phenomena, it is not unusual to see Africa at the brunt of jokes aimed at highlighting the continents perceived ignorance of urban culture and its proponents. In a recent case-in-point, Chief Keef fans had a row on social media on the assumption that Travis Scott was misidentified as Chief Keef in South Africa.
https://twitter.com/GLOGangHQ/status/876510842732376064
For context, a video recently surfaced on Twitter on showing a group of children in South Africa who seem to be shouting 'Chief Keef' despite Travis Scott being in right there. The immediate assumption was that the children were referring to Travis Scott and laughs began to fly. Travis Scott however, was not pleased and came out to debunk the claim.
But Travis Scott was quick to effectively put the shamers to sleep, with a counter video. In his version, the children can be heard clearly saying "I'm on TV! I'm on TV! Shoot me. Shoot me." It was never a case of mistaken identity, just a bunch of excited kids.
"I'm on tv " "I'm on tv "
Shoot me shoot me
South African culture rocks
U dumb vultures!! pic.twitter.com/QXAz7rf6SO

— TRAVIS SCOTT (@trvisXX) June 22, 2017
Travis Scott who was in South Africa to perform with Bryson Tiller has a history of being mistaken for other people. And being upset about it. His most frequent doppelganger has been A$AP Rocky and he has hardly been chummy with it. But this time, Travis Scott did not take offense but took it in good stride and defended the children's exuberance. The first video was flawed, the second wasn't.
Feature Image Credit: Instagram/travisscott
---
A journalist by training, Ehimenim is a lover of history, good books and Game of Thrones. For her, the real world is just another Westeros and everyone is a supporting character. Read and repeat is her motto. Give her a wave on Twitter @EAgweh.
---