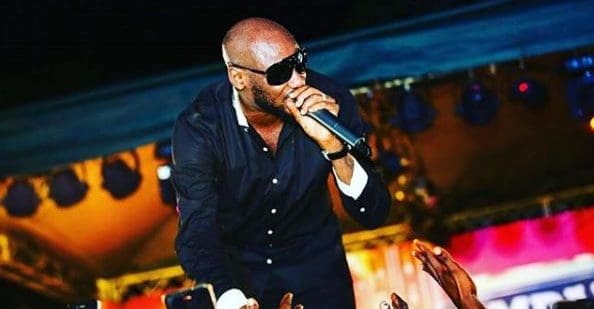 2Baba drops gems on his latest single, "Important"
Showing off his well-earned sagely abilities
Over the last few months, 2Baba has been celebrating to decades since his entrance into the Nigerian music scene, making him one of the most revered artists working today. While he's not as active a hitmaker as he was in his prime, he still sneaks out new music that has potential to dominate the airwaves, like last year's hit song, "Amaka".  For his new single, "Important", he's socially aware for the type of contemplative song that is familiar to his catalogue.
Performed in a fluid mix of Pidgin and his indigenous language, Tiv, 2Baba sings of the importance of knowing your self-worth and refusing enticing offers from predators. Using himself as a point of contact, he smirks at politicians who wanted his endorsement during elections, after openly calling him out for trying to plan a protest. "My guy be careful make dem no photoshop greener pastures for you", he sing on the hook, with his impassioned vocals gliding over an acoustic guitar riff, faint vocal chants and mid-tempo drums.
Stream "Important" here.
Featured Image Credits: Instagram/official2baba
[mc4wp_form id="26074″]
---
Dennis is not an interesting person. Tweet Your Favourite Playboi Carti Songs at him @dennisadepeter
---