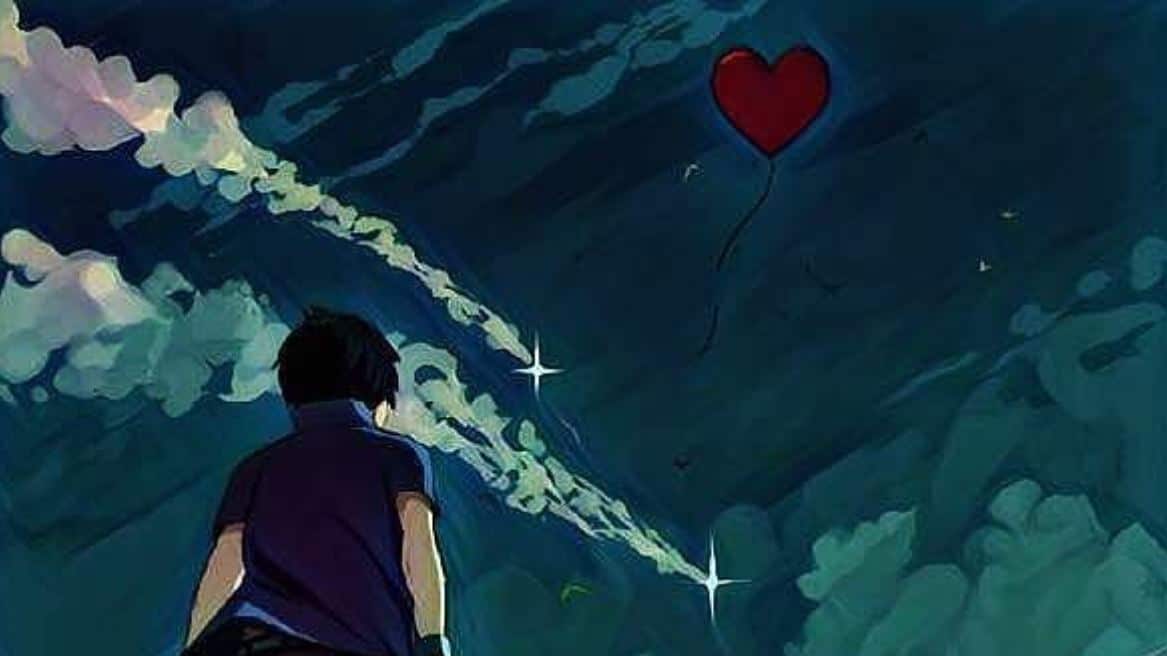 Lectrik's new single, "LXVE LXST" will get you through the worst heartbreak
Sad is the new happy
This era of singing rappers may get criticized for a lot of things but one thing no one can take from them is their ability to make music that resonate with fans. Gone are the days of relying solely on punk bands for songs that addresses sad emotions, Hip-hop artists are getting on the emo wave that Drake may have started but never fully embraced like Uzi Vert and Xxxtentacion have. Their decidedly weepy and angst lyricism has widened their appeal and emo kids of all race, tribe and color can relate with that sadness.
https://www.instagram.com/p/BW6FAbAFj26/?taken-by=llectrik
Lectrik's releases are Trap as the come; referencing drug addictions over ambient spacious instrumentals. His latest single, "LXVE LXST" however has more substance than most of his previous releases. The emo inclined lyrics on the energetic single goes beyond mere brags that we've heard from every rapper ever. He admits to being heartbroken by his ex but chooses to hide his hurt behind drugs and his craft; "If I'm sad, I'll take a pill so I'll be jolly".
While Lectrik's lyrics seem sad as it describes the average person's fears of falling in love—"True Love? Love Is A Lie/ I Don't Want To Change, I Don't Even Want To Try/ Loyal To My Music, Baby I Can Never Sly/ Love Lost And I Don't Want To Find"—the Rex Manuel produced beat is everything but sad. It listens like a cross between Trap and Rock that would make even Lil Wayne's similarly inclined Rebirth album envious.
Every emo fan needs something to turn up to and Lectrik's "LXVE LXST" is the just what the doctor ordered. Drugs, alcohol and colorful lights go well with his pacey upbeat flow and his somber outro that subtly gives away his actual sad emotion.
Listen to "LXVE LXST" below.
https://soundcloud.com/llectrik/lxve-lxst-prod-by-rex-manuel
Featured Image Credits: Instagram/llectrik
---
You are meeting Debola at a strange time in his life. He wandered into a dream and lost his way back. Tweet at him @debola_abimbolu
---