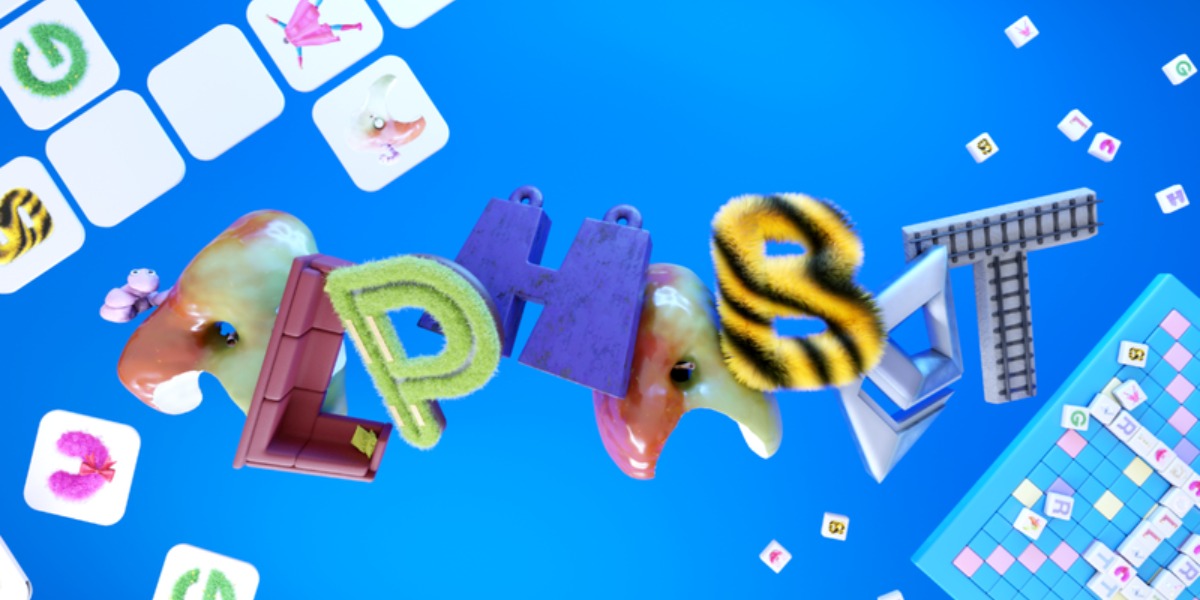 Elsa Majimbo Launches The Alphabet NFT Collection
Humour And Games Brought To The Metaverse
After conquering the comedy, entertainment and now the fashion world, Kenyan superstar Elsa Majimbo is now inching into a new market: non-fungible tokens (NFTs). Following the release of her exclusive Maison Valentino x The Alphabet for kids & ADULTS book last year, the comedy star along with her money-making team (Mohamed Kheir and Pepijn Temming) have now announced their debut NFT collection.
View this post on Instagram
Titled 'The Alphabet NFT Collection,' and now live on Crypto.com, Elsa's latest effort is her first official gateway into the metaverse. The collection brings to life the foundational building blocks of our stories: letters. The first collection will consist of 26 unique letter animations, and the first three drops will have eight letters, which are O, H, D, L, S, A, E, Y. Whoever ends up with the NFT letters – E L S A will be entered into a raffle draw for the chance of winning the exclusive Maison Valentino x The Alphabet for kids & ADULTS book.
The Alphabet NFT Collection will be the first collection to bring word games into the NFT space, allowing collectors to create words, play word games and claim rewards. The second stage launch of the collection will include an $LPHA token as a framework for future The Alphabet Universe utilities while stage three will see the launch of AlphaBattle, the first NFT word game.
The book's illustrator, Teeming shares that "I'm so excited to finally be releasing this project which we have worked so hard on. Like so many people in this space, I grew up on the internet — and now, as an artist, I'm extremely excited to see the evolution of digital ownership and the impact this has on our internet culture. I hope you all love 'The Alphabet Universe.' It's been a true passion project." Speaking about the new collection, former NATIVE cover star, Majimbo says:
"I'm so excited to bring our letters to life with this NFT release; when we wrote the original book, I knew that amazing things would come from it,"
View this post on Instagram
Featured image credits/AlphabetNFT