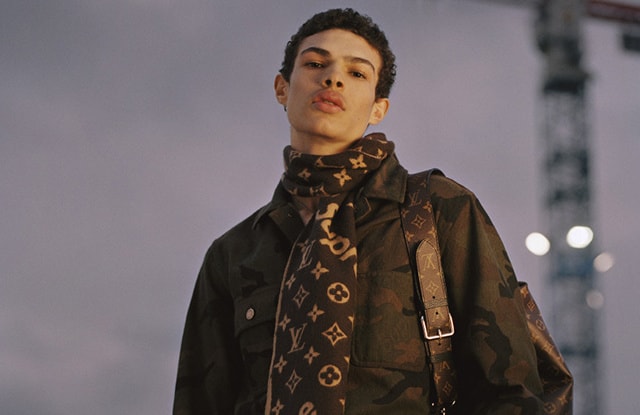 Must See Pictures from the Iconic Louis Vuitton x Supreme Collaboration
Two fashion industry giants meet at the top.
Earlier today in Paris, Louis Vuitton presented their Fall-Winter 2017 menswear collection which was designed in collaboration with New York streetwear giant Supreme. Although we have seen an increasing number of of collaborations between luxury brands and high street stores (see H&M x Balmain, Versace and Margiela), this is a watershed moment between two leaders in their respective markets. "You can't have the conversation of New York menswear without Supreme right now, because it's such a massive global phenomenon," were the words said by Louis Vuitton menswear artistic director Kim Jones when previewing the monumental collaboration.
https://www.instagram.com/p/BPc7wbQFU2Y/?taken-by=louisvuitton
https://www.instagram.com/p/BPc0Dpjllv_/?taken-by=louisvuitton
https://www.instagram.com/p/BPcvYTDFB9e/?taken-by=louisvuitton
https://www.instagram.com/p/BPc9SFXhYKW/?taken-by=travisscott