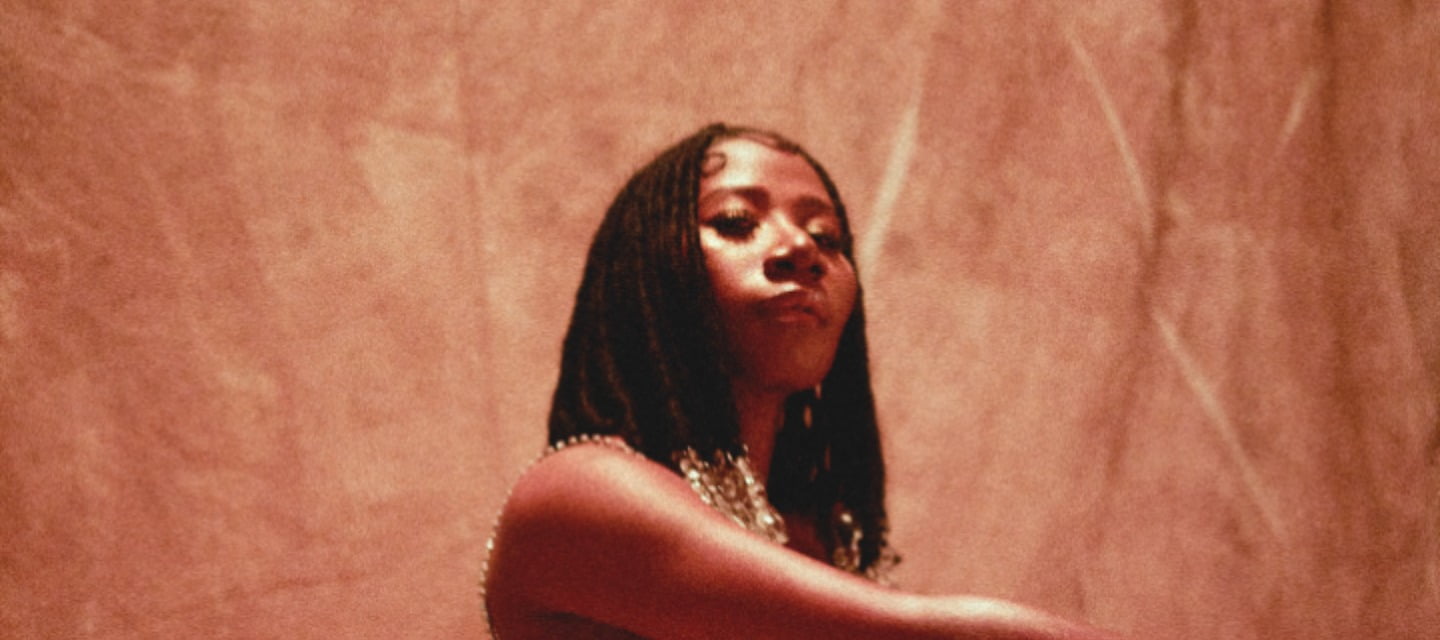 Asa is back with a P.Priime-produced new single, "Mayana"
from her new project
Asa has always been known to move to the beat of her own drums and that isn't any different when it comes to her music, fashion, and sound. "Mayana," her latest single, was brilliantly produced by the award-winning Nigerian producer P.Priime known to be the genius behind multiple radio hits.
The track is a merge of Afropop and soul music with a rhythmic vibe that will leave you moving effortlessly to the sound, all while aided by the sensual mellow tone of Asa's voice which elevates the whole number. A song that will definitely be on shuffle on most playlists and airwaves all across the world. 
View this post on Instagram
"Usually, when I write a song, I would make melodies with bits of words here and there. 'Mayana' stuck. I didn't know what it meant. The usual thing I'd do is look for another word. I knew I wanted it to mean something good to this person I am singing to, like his forever.  So, I Googled the word and voila! It means 'Healer, tomorrow," Asa shares explaining the idea behind "Mayana."
The single is plucked from her much anticipated fifth studio album and was birthed after her return to Nigeria from the Incomplete European tour due to the covid pandemic. ASA began making new music with a sense of ease and a carefree nature as she allows herself to be vulnerable and tap into all her creative juices while working with other brilliant artists from all over Africa.
To bring the energy of "Mayana " to life, Asa reconnects with Meji Alabi, a Nigerian creative genius, director and photographer renowned for his unique way of bringing visions to the screen. The cinematic film was simply meant to be about the beauty and vibrancy of colours and fashionable black people and what we are all about. Without a doubt, Meji Alabi never fell short of successfully portraying that and more in the "Mayana" visuals. You can't help but be proud to be black and African 
Featured image credits/Courtesy of the artist