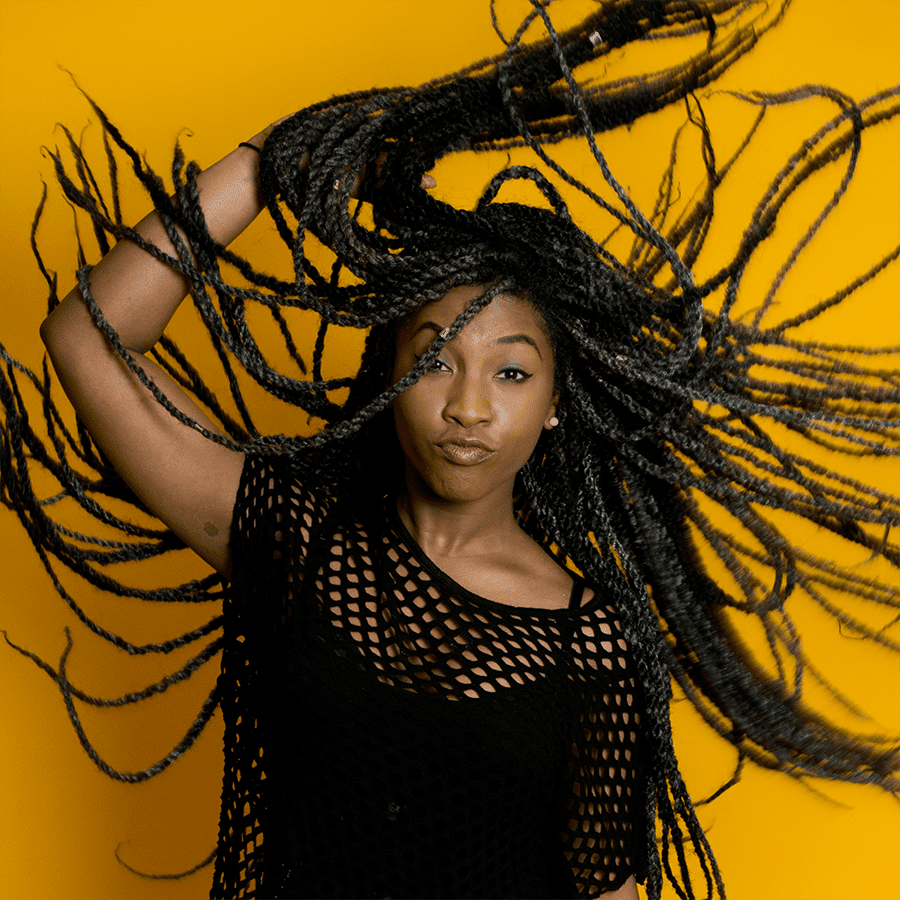 Davina Oriakhi's Silence (Father Have Mercy) is a stunning comeback single
Talk about comebacks!
Singer and spoken word poet Davina Oriakhi is the kind of consummate creator often gets overlooked for more flashier, short fused pop starlets because she is so focused on the craft. Oriakhi has been in the industry for a very long time, her name occasionally popping up in the most unexpected of places. Her last single "Content" was produced two years ago by Nonso Amadi (the one you're thinking of) and she lent supporting vocals to Tim Lyre's debut EP as well as an EP of her own, made up entirely of spoken word poetry.
Seeing Oriakhi pop up on our Soundcloud feed with a new song was a surprise, but even more unexpected was that the song was a ska/rocksteady style reggae song.
After a two year musical hiatus, Ska/rocksteady seemed the last genre where Oriakhi would turn up but she makes light work of the beat, heavy with simple synth melodies, the occasional wash of unintelligible electronic sounds and a persistent four count. By layering her vocals, she beefs up her decent vibrato, creating minor harmonies and she sings of an unforeseen love interest and the gradual disintegration of their relationship. But we doubt this "Silence" would be this lush without the production work of Mfonobong "Nobong D'Synth" Inyang whose predilections for synths and synth work shines through and gives the song that extra oomph.
As far as comebacks go, this is as solid as they come and I want to see Davina Oriakhi explore this sound and genre more thoroughly, her voice is definitely suited to it.
Listen to "Silence(Father Have Mercy)" here.