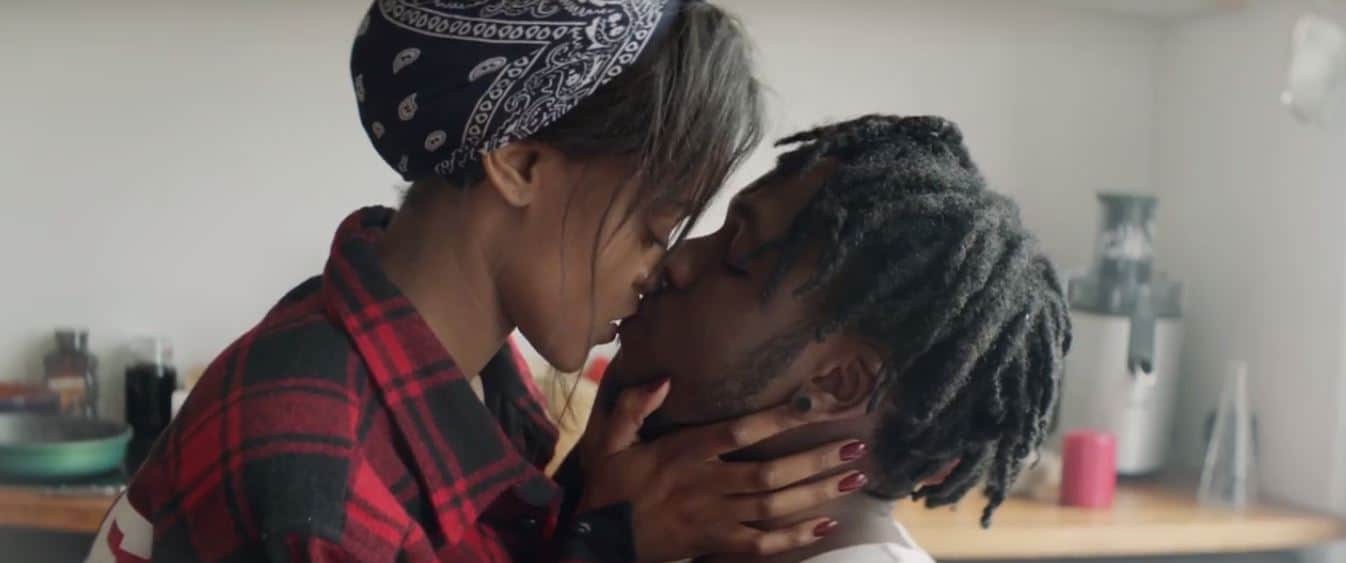 Watch video for Runtown's "For Life"
Spoiler Alert; murder was the case
Runtown's "Mad Over" is a good song, but it's due for a replacement. It's time we all moved on and luckily, even Runtown agrees. He released "For Life" earlier this month on streaming sites but the video wasn't released till last night.
https://www.instagram.com/p/BUd9YWABMKj/?taken-by=runtown&hl=en
Directed by Meji Alabi, the video for "For Life" features a series of shots showing a day in the romantic life of Runtown and spoiler alert, he doesn't 'kill' his lover with enjoyment, but he does treat her with the gentleness of new love. Right from the breakfast table, up until they can get back to the privacy of a red room at night, they can't keep their hands off each other. Just as the lyrics suggests("Your Love Give Me Joy Wey I No Fit Understand"), "For Life" has a happy setting exemplified by the brief choreographed dance scene.
Runtown's "For Life" has a similar baseline and love theme as the over flogged "Mad Over You" jam. Now radio and TV stations have no excuse for milking the tired single. Watch the video Runtown's "For Life" video below.
Featured Image Credit: YouTube/Runtown