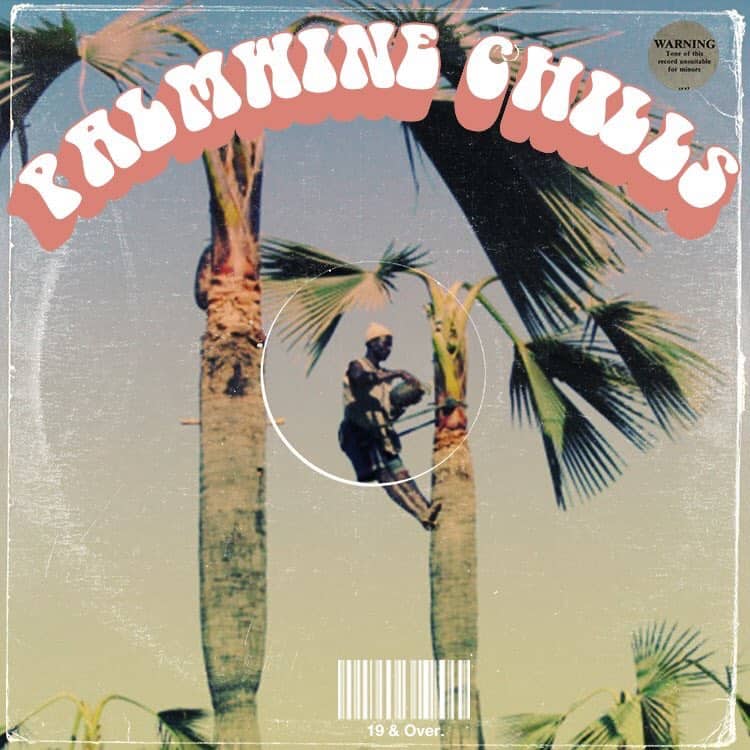 YinkaBernie's falling headlong into chillwave with "Palmwine Chills"
Kick back and relax.
Yinkabernie has proven himself one of the more cerebral of the 'New Age' movement, carefully understudying greats like Fela Anikulapo Kuti and Black Magic and creating his sound influenced by their styles and their politics. After a number of singles, Bernie is consolidating the attention he's gotten and work put into perfecting his sound; bettering himself as he prepares to put out his first proper body of work, an EP that he's tentatively calling 19 and Over. But first, he's teamed with with Musmah, Lady Donli and Bris B of the LOS for the first single off the upcoming project "Palmwine Chills".
Anyone who's followed Yinkabernie's career would have easily foreseen that at some point he would dabble in the Chillwave movement. All the signs were there, his predisposition to slow tempo instrumentals, his slightly baritone drone and his monotonous delivery. "Palmwine Chills" is an amalgam of all these elements, with an extra bare instrumental with a simple synth riff and percussions that come and go as the song needs. YinkaBernie stays front and centre though, even though he is a gracious host, letting his featured artists shine. Bris B has the strongest verse on the song and Lady Donli is really in her element here, having fun with adlibs and accenting the verses of the song's other co-collaborators. It's chill and fun, and at no point takes itself too seriously.
The Chillwave movement is gathering steam, and if Yinkabernie's album is anything like this single, he's about to become its evangelist.
Listen to "Palmwine Chills" here.