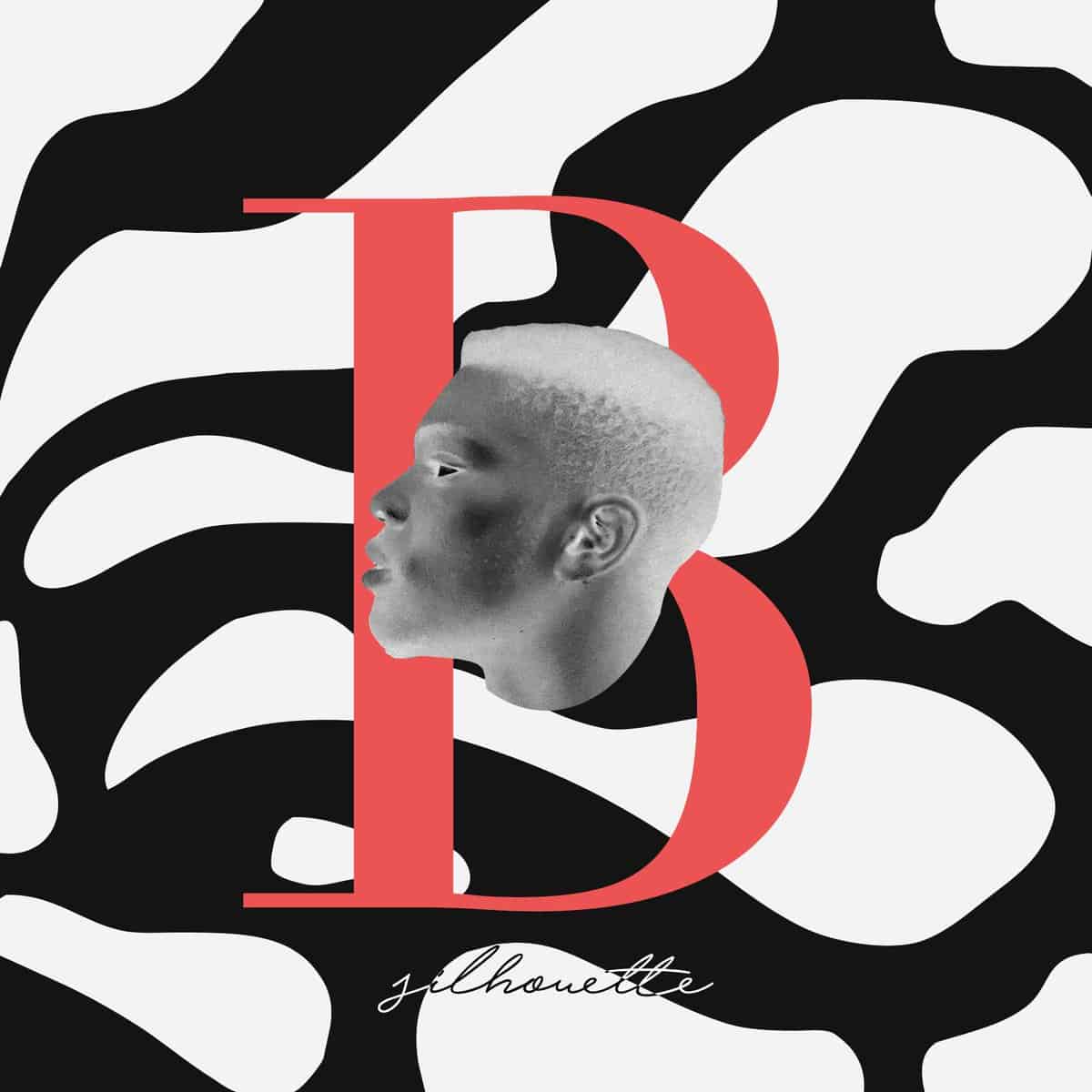 Yinka Bernie gives sublime storytelling on 'Silhouette'
19 and over about to be lit.
Storytelling has always been a hallmark of Nigeria's alte-music scene. The ability to create elaborate yarn ensconced in 3 -5 minutes of contemporary sound was what separated artists like Ajebutter 22 and BlackMagic from their contemporaries. It found them fanbases that universally related with their personal stories and showed that jollof music isn't the only way to find mainstream success here. Independent artist and producer Yinka Bernie is making that approach work for him on his new single 'Silhouette'.
Just like Future has Desiigner, turns out Black Magic has an honest to goodness doppelganger in Yinka Onaduja, otherwise known as YinkaBernie. The singer's new single, engineered by Goldkeyz and self produced by Bernie, marries all the classic elements of Black Magic's distinctive sound and Ajebutter 22's delivery. Vocoder induced vocal fry; check. Droning sung rap; check. Eclectic trumpet heavy afro-beat instrumentation; check. Save for their names and the fact that Magic hasn't announced any new singles, you wouldn't be judged for mistaking Yinka Bernie for Mr Repete.
But before you go for your pitchforks and light your torches; chill for a second. YinkaBernie's is a consummate experimenter, flipping singles by Asa and releasing EP's that references Fela Anikulapo Kuti's oeuvre. So it wouldn't be a stretch to see Silhouette which is a pretty decent single, as one of Bernie's sonic experiments. Also the artwork, done by Taiwo Ayodeji is pretty sick. So take some time out and give it a spin.
Listen to Silhouette here.