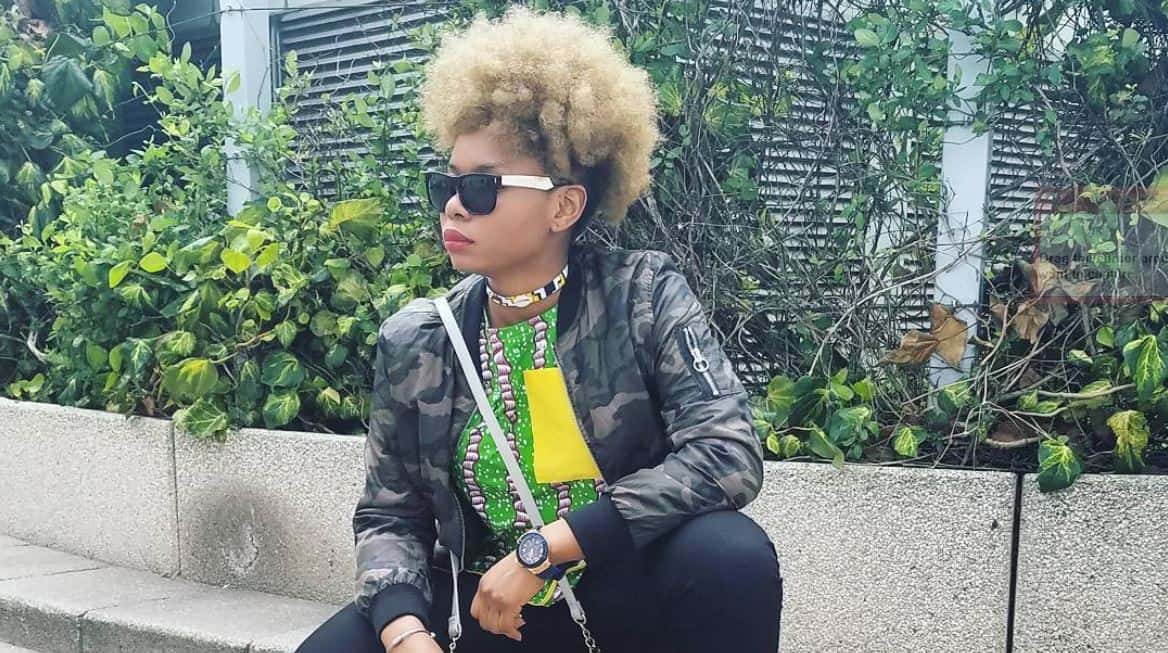 Hear Yemi Alade's sultry new single, "Charliee"
Mama Africa is doing the sex thing
Yemi Alade's flirtations with the African aesthetic came as part of the campaign for her sophomore album, Mama Africa. The resulting album, though critically panned, had an Africa-wide appeal, thanks to alternate language cuts of the album that eased Yemi's style of  Afro-pop into markets outside of Nigeria and Africa.
https://www.instagram.com/p/BSoqxaBFp7i/?taken-by=yemialade&hl=en
For her latest single, "Charliee", she is using the same Ghanaian themed concept that worked so well on "Koffi Anan". The Afropop hiplife fusion is produced by Fliptyce who has scored credits with P-Square in the past and is rumoured to have worked with Dr. Dre in recent times. "Charliee" is Yemi Alade's first single of the year and the shift in sound is evident in the lower volumes of vocals and the lesser focus on acoustics.
"Charliee" is a slightly racier Yemi Alade than we're used to. There is a sleek build up, from flirtation to sex following the logical progression of the song's sexual undertones. She sings about never letting go of her love but the story is never fully told because drums and synths are there to remind you this was intended for slow whine on the dance floor not for deliberating lovers.
Her habit of sacrificing good lyrics for decent flows once again renders her Mama Africa claim questionable. But this is a noticeable upgrade from her usual inability to tie a song around a cohesive subject matter. Nonetheless, after last year's wins, including a charting album and an endorsement deal with Shell Oil, Yemi Alade is no doubt on a winning streak. If "Charliee" is hint of anything to come from her third studio album, the self-proclaimed may have another gold record in the pipes.
Featured Image Credit: Instagram/yemialade