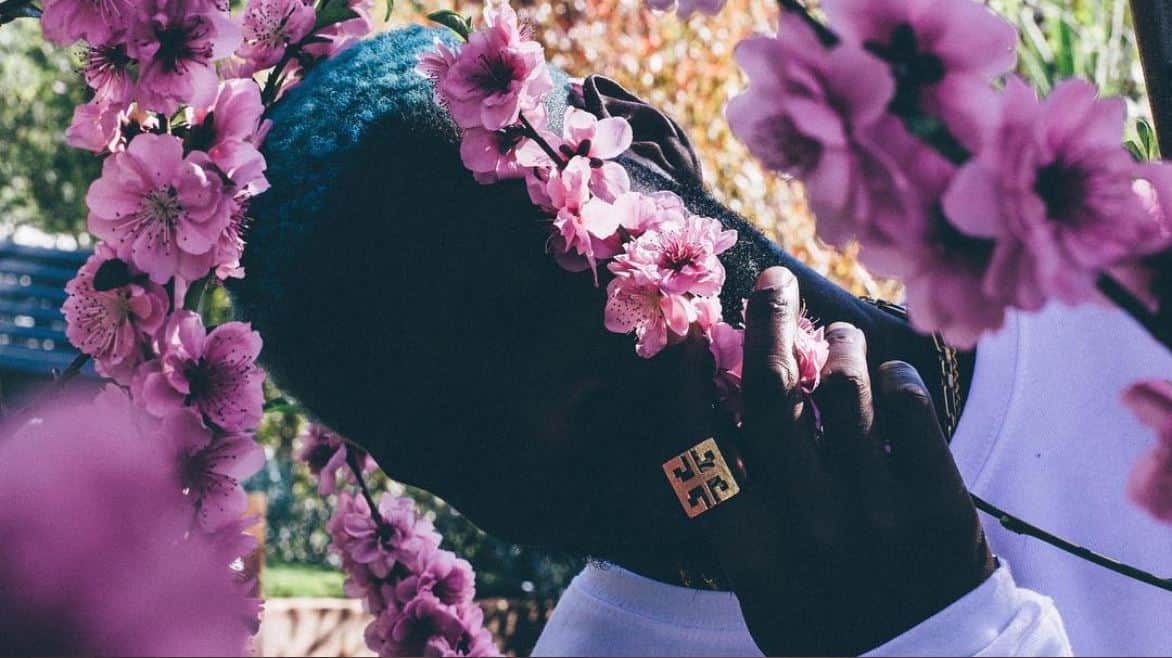 Wurld's "Mother's Prayer" is an Ode To Adulting
You simply can't get too old for a Lion King throw back
Nigerian born singer Wurld was pretty lowkey before "Show You Off" the video for his first single helped springboard his popularity within and outside the country. Not one to let waste precious buzz, he just put his chill bu sexy RnB-leaning pop sensibilities into a new single, "Mother's Prayer", evoking at its best, Shakira's "Waka Waka" in a way that completely sidesteps the somewhat kitschy nature of Shakira's World Cup Anthem.
https://www.instagram.com/p/BT9ILLNDjVb/?taken-by=thisiswurld
"Mother's Prayer" starts with triumphant tribal drums and chants on which Wurld's harmonies soar. His choice of piano chords create a kind of synesthesia, conjuring futuristic images of neon lights and pulsing bands of colour, a baseline on which the singer reminisces on bitter sweet times and regrets. The song builds, its mood shifting from sombre to uplifting, the new wave peaking with masterful samples of Asian string instruments. "Mother's Prayer's Afro-Asian fusion clearly illustrate the cross cultural pollination that will define the post millennial generation of music, our cultural boundaries blurring until sounds are no longer specific to any particular region.
Though Wurld's vocals and lyrics are brooding and the chords are mostly melancholic minors, evoking the Coming of Age Spirit of some of the best cinematic songs (think Lion King),  the beat's energetic tribal chants do enough to keep "Mother's Prayer" on summer party playlists. Win-win.
Listen to Wurld's "Mother's Prayer" below.
Featured  Image Credits: Instagram/thisiswurld