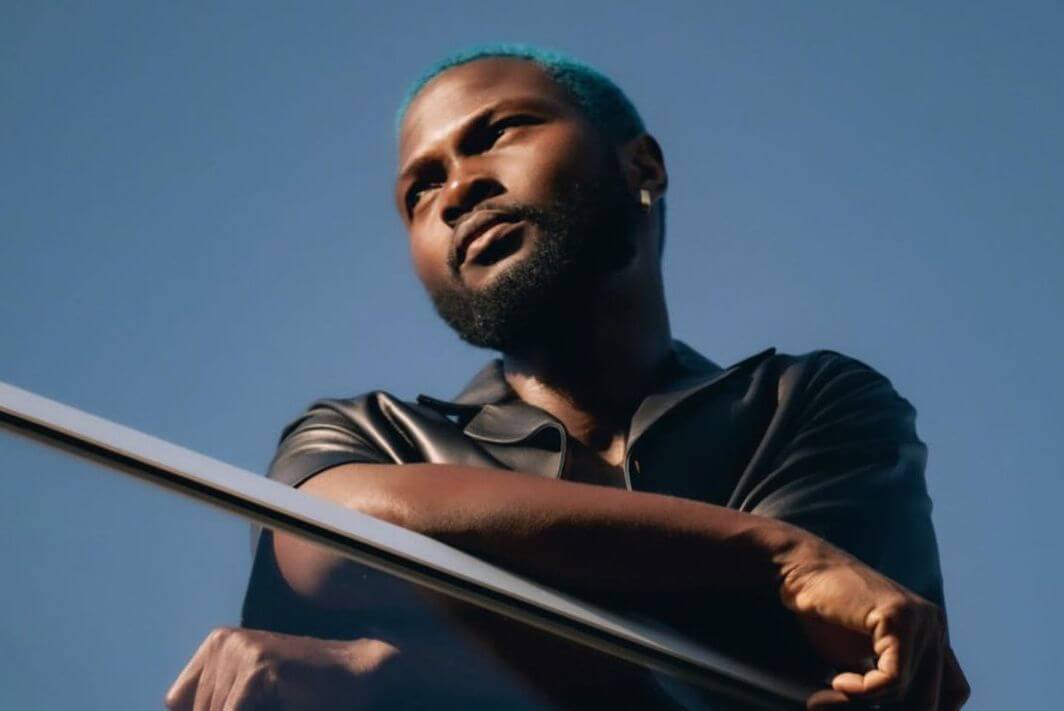 WurlD's features Amaarae and Erica Banks "Bossy Part II"
Bringing a variety of flavours to the groovy production
WurlD has been on his 'AFROSOUL' journey for a whole year now. Coming out with the original 7-track project on May 15 last year, the unique fusion project was given the deluxe treatment in November with two new songs entering the top end of the tape, "BOSSY" and "CHOP 'N' PRAY". The former track, featuring Kida Kudz and a voice over intro and outro from Cuppy, at the time of release, earned our pick as 'Best New Music' for its favourable redefining of the term "bossy" which is often used with insulting, misogynistic intentions. As WurlD refits the standout track with an Amaarae and Erica Banks remix, "Bossy Part II" retains all its original appeal. In fact, it exceeds it.
Going straight into WurlD's verse at the song's opening, though the original began with Cuppy demanding her lover's presence, "Bossy Part II" remix starts off on similar notes to its 'AFROSOUL (Deluxe)' edition. Again, WurlD is complementary of his muse and her financial buoyancy, appreciating his luck being the one she chooses when she wants that "yum yum yum," considering her abundance of suitors. After the song's first chorus, like the original, Kida Kudz's signature accent swoops onto the song, before Erica Banks steals the verse from beneath his feet with just the kind of bossy grace WurlD has spent the song's introduction describing.
Delivering a characteristically bold verse, Texan born Erica Banks, sets the bar high ahead of the Amaarae verse that acts as the main draw to the remix, as is always the case when her name appears in the credits. Manifesting the jet-setting of our dreams, which seem unattainable thanks to the 'Rona (it has nothing to do with our pockets), Amaarae delivers fun, flirty bars that live up to our expectations, as usual.
Originally led by WurlD, both Amaarae's and Erica Banks' verses make for appealing additions to the record, especially as all their deliveries differ, giving the groovy beat a variety of flavours and WurlD's characters a variety of faces. Where Erica Banks plays the "Bossy" muse WurlD speaks of, trading lines over the song's second chorus, Amaarae joins WurlD in singing to the song's subject, harmonising with WurlD as they both repeat, "she bossy!"
---
Featured Image Credits: WulrD/Instagram