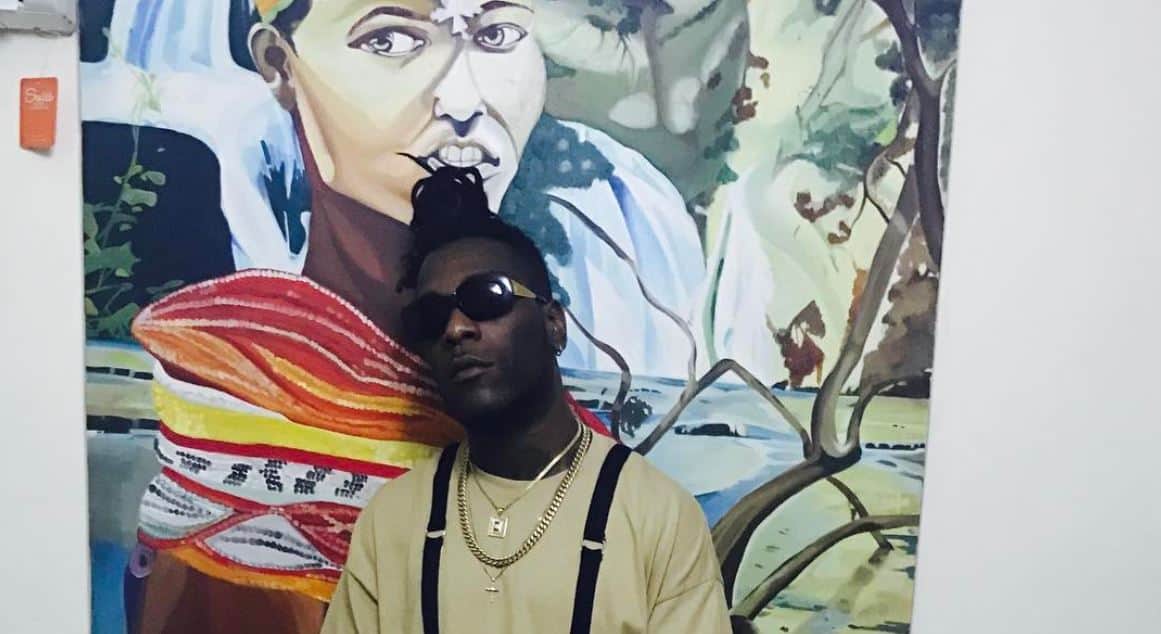 Burna Boy Gets Reflective In Video For "Boshe Nlo"
A colorful video from his Redemption EP
Burna Boy doesn't play well with others. Some industry insiders have even gone as far as describing him as a megalomaniac. And while even Burna will concede that he he can be difficult, he describes his actions as a healthy scepticism of industry politics. But he has become defined just as much as his actions off stage as his outsize talent and while he may not have many supporters, his fanbase is fanatically loyal to his sound and continues to support him and his aspersions. Like him or not, you will have to contend with and eventually respect his talent.
https://www.instagram.com/p/BTRlcnhD-LS/?taken-by=burnaboygram&hl=en
"Boshe Nlo" off his His Redemption EP tells Burna Boy's perspective on the controversies he has had to deal with in his career and how he has managed to stay winning in spite of the bad blood. The video for "Boshe Nlo", directed by Geezy for Aristokrat Vision Production is inspired by the Amazon (both the rain forest and the fictional women that are rumoured to have lived there). A woman in a bright colored dress is chased down by a skilled looking hunter but she manages to escape, probably a metaphor for how Burna Boy should be an easy target for failure but still churns out hits records regularly. He attributes his rise to stardom to God with flows that never wavers: "Ise Olorun Oba ni o/E bere lowo won o".
Enjoy the colorful video for Burna Boy's "Boshe Nlo" below.
Featured Image Credit: Instagram/burnaboygram