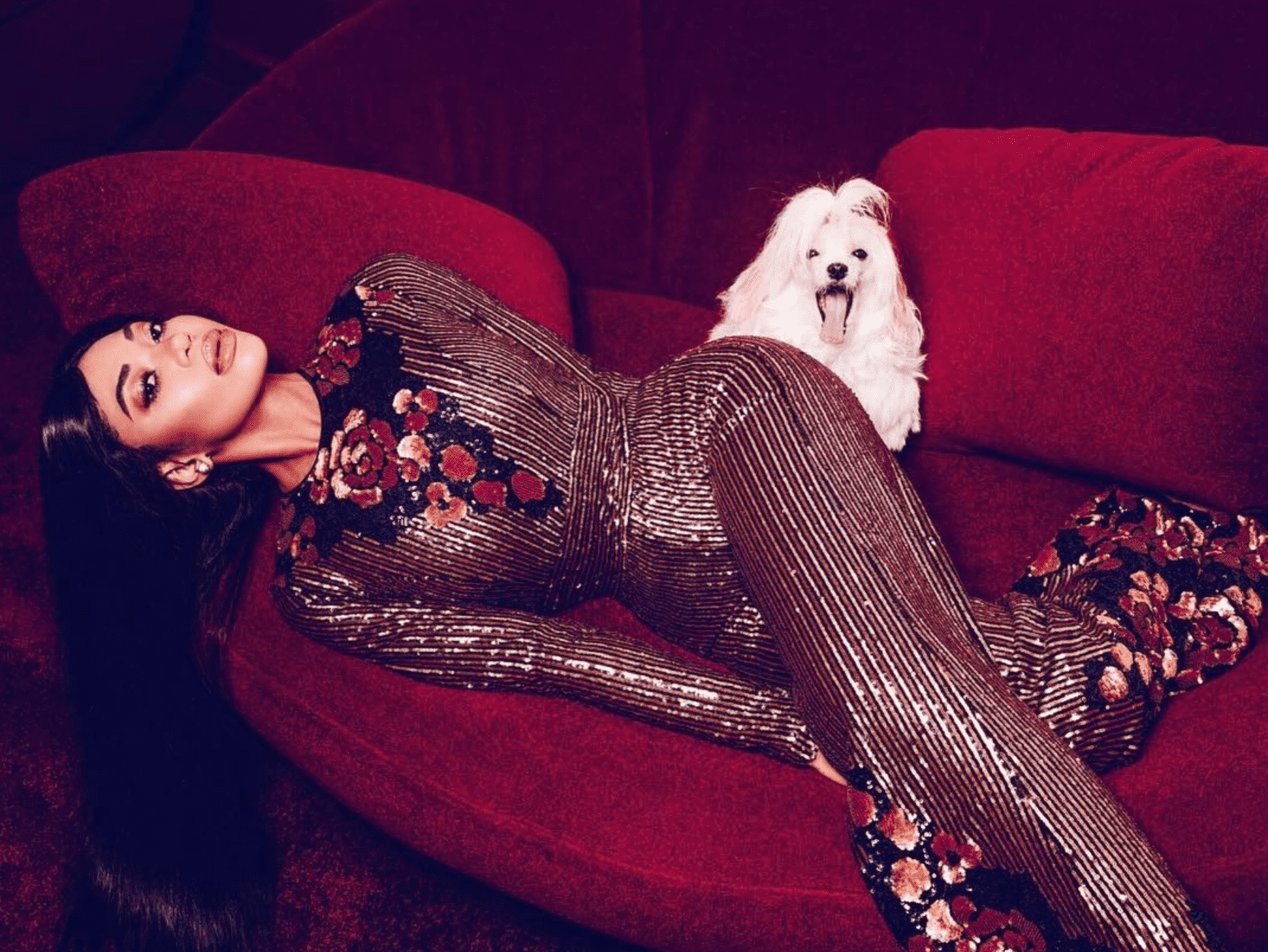 You won't believe what Dencia's been up to!
Small hint, it's music. Good music
Is there any Nigerian (using that word very loosely in this particular context) pop star who has harnessed controversy as successfully as singer and entrepreneur, Dencia? Getting invited to the Grammys, becoming a global ambassador for skin whitening and drawing the ire of feminists around the world, constantly talking her way in and out of feuds, Dencia has all the trappings of the classic diva. And as it turns out with her new single "Ella Eh", she also has the very rare ability to craft a hit song that literally sounds like nothing else out there right now.
Dencia first gained the attention of the music industry as a recording artist and it seems in 2017, she is returning to her music roots with renewed intensity. Her new single "Ellah Eh" is a pastiche made of the multivariate heritage that the singer has to draw from in her music. The song is sung predominantly in English and French, and what we suspect is either Ewondo or Fang (two of the more prominent indigenous Cameroonian languages) and the music to which she sings has strains of Congolese Soukous, Nigerian Afrobeats, a string riff that could only have come from a Goje and that distinct French West African sound from Mali, Senegal and Cote D'Ivoire that has come to be known as World Music. With production that is only a few hand flourishes away from magic, these diverse influences come together to create an infectious ear worm.
This is the most vocally adventurous we've seen Dencia go as well, she layers on harmonies, creates an altered chorus to create a wall of sound for the song's sonic peaks and works some pretty neat melodies. I can scarcely believe I'm waxing this lyrical about a Dencia song but Good God, give the girl her due.
Stream "Ella Eh" via Apple Music here.
Featured Image Credit: Instagram/iamdencia