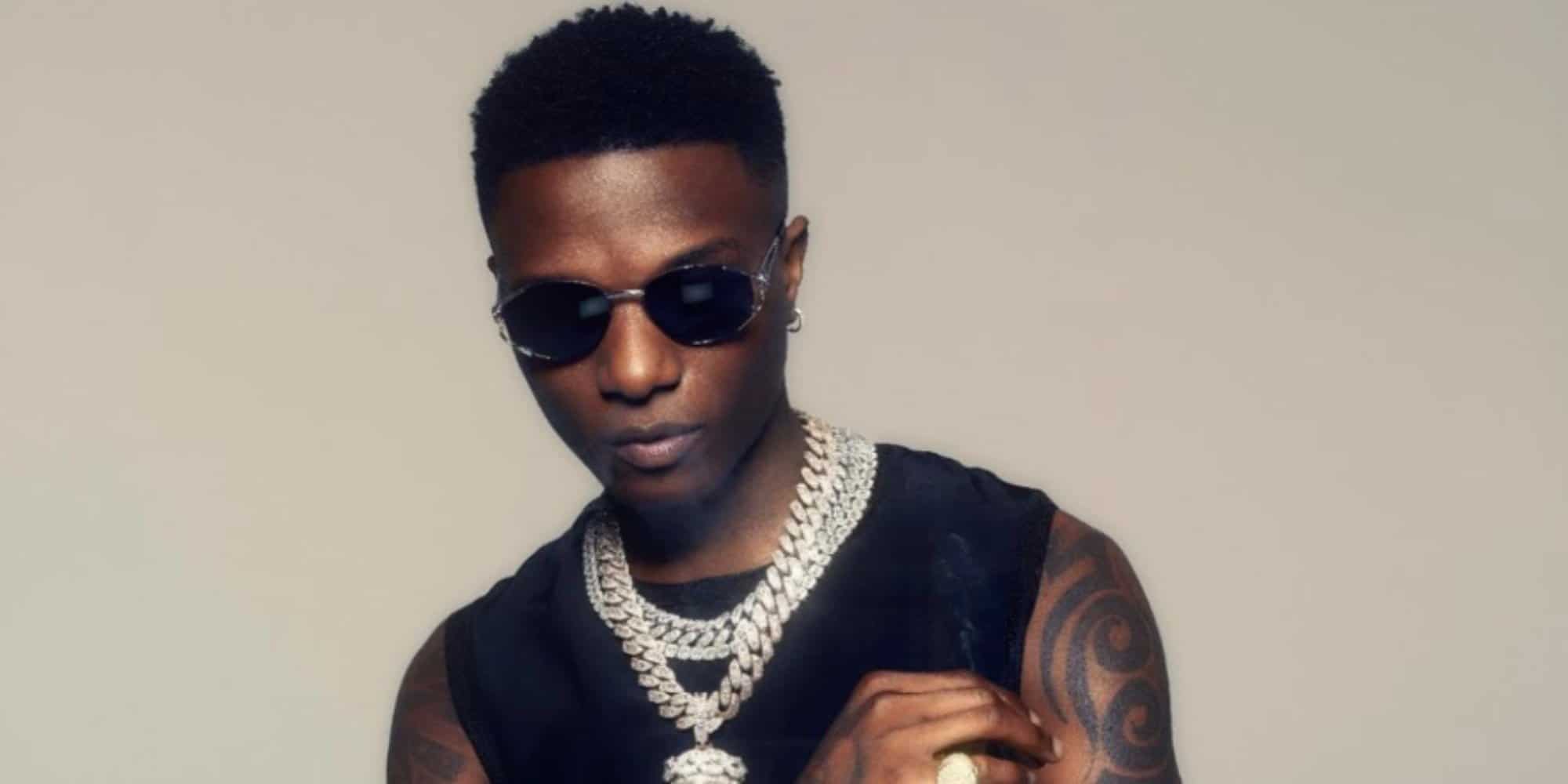 Wizkid's 'Made In Lagos: Deluxe Edition' is finally here
featuring Buju, Ppriime and Tay Iwar
Wizkid's 'Made in Lagos' came to us at the tail-end of one of the most difficult years in living memory. Released 10 days after the military opened fire on protesters at the Lekki Toll Plaza, the album was a much-needed salve for the specific moment it arrived in, helping some get through the wave of confusion and emotional uncertainties of those chaotic days. As if the stakes of its arrival weren't heightened enough, 'Made in Lagos' was Wizkid's first full-length effort in four years, following the experimental, if highly underrated, 'Sounds From The Other Side'.
View this post on Instagram
Upon release, 'Made in Lagos' received praise for its subtle rewiring of the sonic texture of the patented Afrobeats sound and Wizkid's visionary execution. Needless to say, 'Made in Lagos' has gone to become a success and is already being tipped to become a modern classic that will serve as a touchstone of the culture in the years to come. More importantly, the success of Made in Lagos has spun another tun for Wizkid in the American music industrial complex with the Tems-featuring "Essence" cracking the Billboard Hot 100 charts, marking Wizkid's first appearance on the charts as a solo artist.
Two weeks ago, Wizkid shared a Justin Bieber-featuring remix of "Essence" and announced that a deluxe version of Made in Lagos was forthcoming. Today that deluxe version has arrived, with the 14 original songs from Made in Lagos joined by four new songs including the Justin Bieber remix of "Essence" that is currently at number 16 on the Billboard Hot 100 charts. The first thing we notice on the deluxe is that the cover art has been updated with a more visible picture of Wizkid's face, even if his hand is still in a clasped position.
The new additions are similarly in tune with the mid-tempo vibe of the original version: "Anoti," produced by rising producer, P.Priime, is a sensual-themed number that is undergirded by alluring guitar riffs while Wizkid's vocals swim along as he continues to express a desire to explore all available options to him on a steamy night out; unfortunately, Bella Shmurda could not take a more prominent place on "Anoti," but his distinctive vocals undergird the song. Singer, Buju, joins Wizkid on "Mood," translating a moody overcast into a thesis on the satisfaction that one can derive from spending significant time with a lover. Buju's dulcet vocals flow into Wizkid's lucid verse on relaxation and taking care of a lover, it's a formula that is now the de facto of Nigerian pop.
"Steady" is a sticky R&B song that tunnels into Wizkid's desire for something more permanent. The pop icon is at his most unhurried while a revamped loop of Tay Iwar's voice produces counterbalance to his calm reflection on his woman over a simple percussive instrumental adorned with fleeting horn interludes. The remix of "Essence" with Justin Bieber closes out this deluxe version of Made in Lagos showing Wizkid's integrated vision for the Afrobeats sound.
Stream 'Made In Lagos: Deluxe Edition' below.
Featured image credits/Instagram