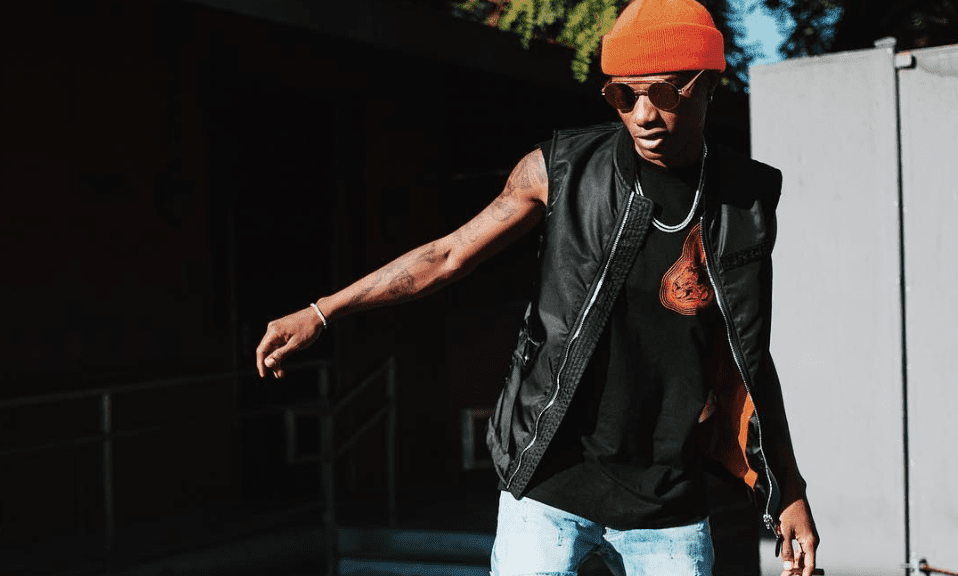 Wizkid taps EDM group Major Lazer for "Naughty Ride"
Another track off his highly anticipated major label debut
In the weeks since Wizkid announced the release date for his highly anticipated Sounds From The Other Side mixtape, leaks off the project have also rolled out in an unassuming manner. Perhaps this is why the Starboy decided to capitalise on what initially looked like a leak of "Naughty Ride", with an official release. "Naughty Ride" is the fifth track off his upcoming project and it houses a feature from EDM DJ-ing group Major Lazer.
https://www.instagram.com/p/BVqq49XgPBs/?taken-by=wizkidayo
Like much of what we have heard of Sounds From The Other Side, the narratives are inherently loose, instead emphasis is preened on melody and rhythm. Major Lazer's lithely production is lighter than what anyone familiar with their riotous electronic catalog is used to, but the bass thumps sleekly swing on the same Afro-Carribean baseline we have become accustomed to from Wizkid.
Obviously there is still a lot to look forward to when SFTOS drops mid next month, but there is already a hint of what to expect: the wistful longing for summer love, sweaty basement slow whine and music intertwined with nothing but good vibes.
Stream "Naughty Ride" via Apple Music below
Feature Image Credit: Instagram/wizkidayo