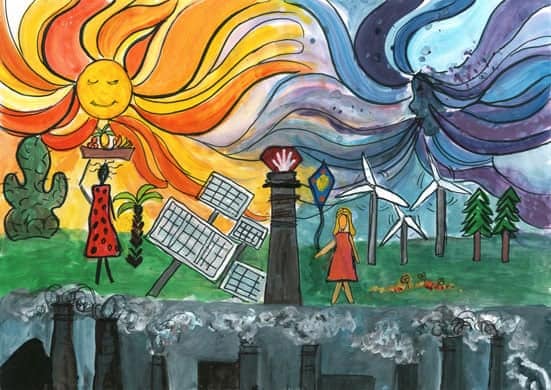 Watch the short film for J.Derobie's latest single "My People"
Learning about the Nungua community through J.Derobie's eyes
Since landing a coveted spot on Mr. Eazi's music incubator programme, emPawa Africa last year, Ghana's J.Derobie has carved his rightful spot at the forefront of dancehall and afrobeats coming out of the budding musical city. Today, the rising star has just shared his latest EP 'Nungua Diaries', a 6-track ode to the Nungua, Accra community where he grew up and it's a welcome full-circle moment for the artist who just two years ago, was gunning to make his mark on the industry.
The lead single off the latest EP, "My People" is an afro-dancehall anthem that serves as a tribute to his community and the friends and family members who helped to raise him there as a young man. 'Me just a wan fi do me breda right/ Inna life we nuh wan falling/We a guh buy buy property yeah' he sings, playing on this deep-rooted sense of community and brotherhood he grew up with and promising to use his success to uplift his friends and family.
In the accompanying short film, J.Derobie talks about his childhood and modest upbringing as varying clips of the Nungua community and its people are flashed on the screen. We learn more about the Ghanaian artist and the people who contributed to different parts of his journey as he cycles through the sleeper town.
Watch the short film for "My People" below.
Featured image credits/J.Derobie
---
Tami is somewhere dissociating. Tweet your fave female artistes at her @tamimak_
---