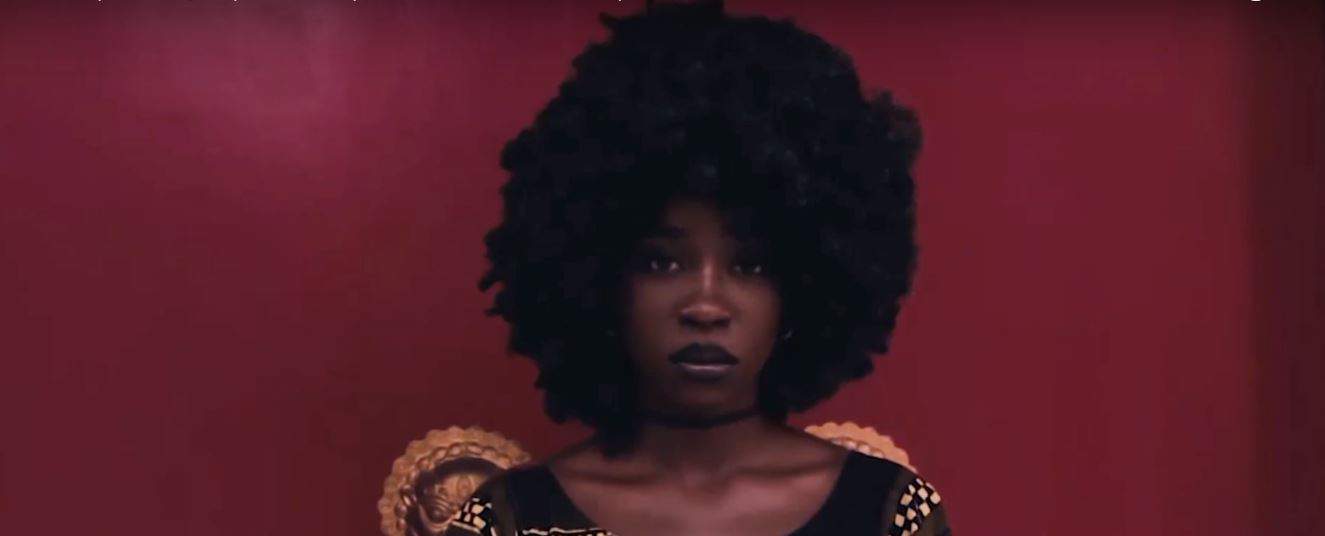 Odunsi (The Engine) makes video debut with "Desire"
The prettiest blend of colours and aesthetic
There are a few things you must know about Odunsi's first video; it was filmed and shot in Lagos, Nigeria, co-directed by Odunsi himself and it's perhaps the prettiest blend of colours and aesthetic to come out of Nigeria's internet-savvy new generation caucus yet.
"Desire" brings pretty images to life with red accents and beige tints across shots filmed in Chinese Village, Ojota, Lagos. There are no cameos from Funbi or Tay Iwar whose guest verses are retained in the video, but the loose narrative of longing and need can be seen in wide-angled shots and close-ups to blank faces of Odunsi and his female co-star.
This is Odunsi's first appearance on screen after building an expansive underground portfolio on the internet. "Desire" is not heavy on symbolism and subtexts but it's proof of dedication to craft that has been absent in the work of local cinematographers in the past. It also holds premise of what we will come to expect from Odunsi's brand in future.
Watch OdunsiTheEngine's video for "Desire"