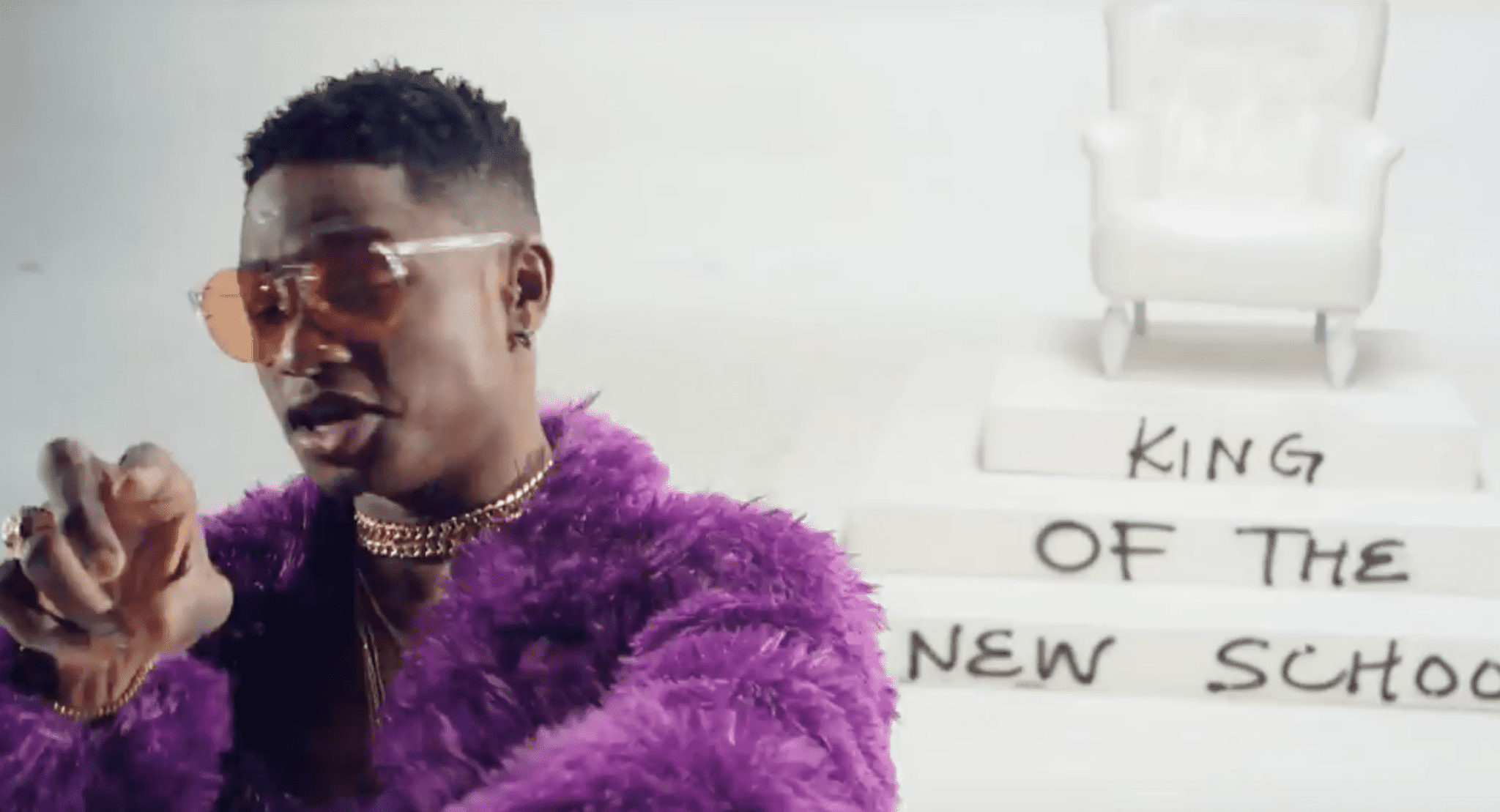 Watch Lil Kesh's video for "Baby Favour"
Still on a YAGI level
Artists who make music for the dance floor often combine the carefree thrills of love, braggadocio or dance itself, with up or mid tempo production. "Baby Favour" by Lil Kesh shows the artist to be a master at spanning this branch of Afropop, his music often recalling some of his previous hits, including his break out single "Shoki". He's mostly stayed with the same formula and subsequently, his tracks may prove too familiar territory but it works for someone who isn't trying to make "too much sense" as he says in this song's chorus. The kick here really is that Kesh's fans can't keep their hands off him.
https://www.instagram.com/p/BZgYTZwhOsF/?taken-by=lilkeshofficial
For  "Baby Favour",  high thrums of percussion and synths worked by wicked producer Young John, serves as a good backdrop for Lil Kesh to take us on a salacious tale of perhaps, a summer fling. Crass as the concept is, his boasts that "this jam e make no sense but Na nonsense dey make more sense cause if the jam make too much sense then too much sense e make no sense" and flirtations trills are undeniably fun. The accompanying music video directed by Unlimited L.A shows the West Syde Life Dancers of Olamide's Wo fame, a prototype of a boom box, Lil Kesh preaching in tongues across a matching hound's-tooth-background and him seated as a "Biggy man" on a three stage platform that says "King of the new school" too.
Check it out below.
Featured Image Credit: Youtube/Keshvevo
---
Fisayo is a journalist in search of words. Tweet at her @fisvyo
---