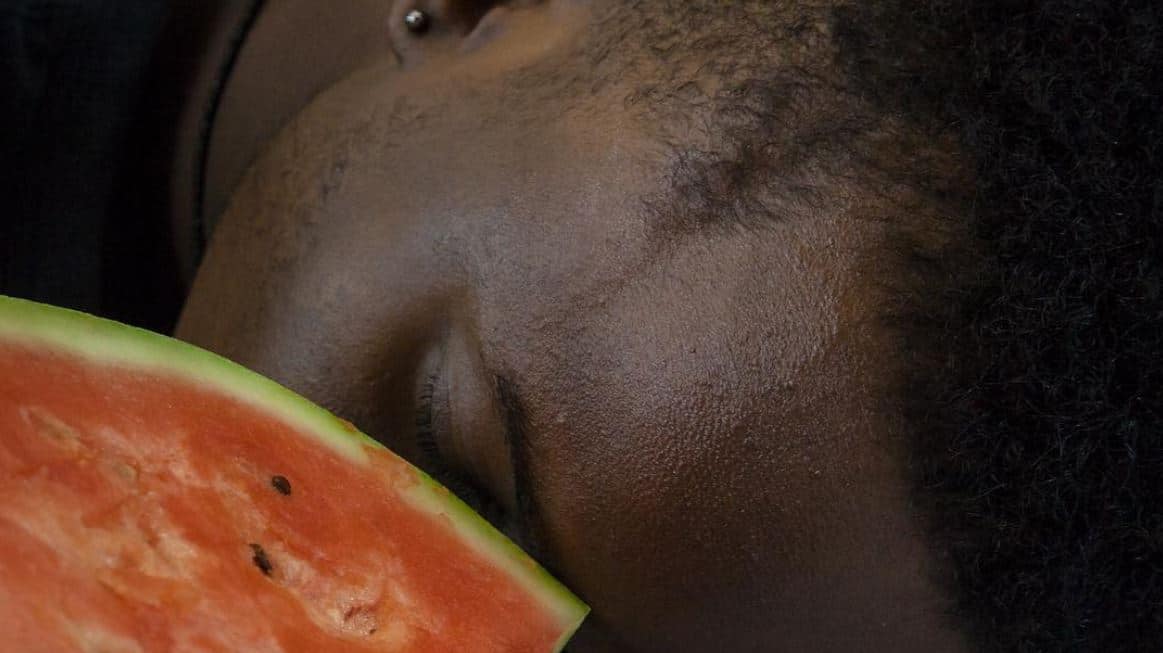 Mannywellz inverts stereotypes on new single "Watermelon"
A new single expected to feature on debut project, Soulfro
Stereotypes are a double edged sword because while they help us identify with our society, it also dismisses the complicity of individual experiences. Nigerian born artists, Mannywellz walks the tight rope with a balance induced by his sense of humor or perhaps his Nigerian upbringing that allows him watch the American society he's currently based in from a third person perspective. Either ways, his generalizing on his latest single, "Watermelon" works.
https://www.instagram.com/p/BV2m_fJjfah/?taken-by=mannywellz
Mannywellz grew up in the DMV (District of Columbia, Maryland, Virginia)—where Nigerian born rapper, Wale was also discovered—but he sounds nothing like the average rapper because as he claims in an interview with Huffpost, he still draws inspiration from Afro sounds; "I think being a Nigerian in United states shaped my artistry more than just being in the DMV". True to these word, "Watermelon" opens with a very Nigerian "Yeah yeah" reminiscent of Fela's catch phrase. The jazzy funk beats combined with Mannywellz's joyous rapping however listens like a lost track from Chance's Acid Rain tape.
But instead of drug induced trips, "Watermelon" focuses on another sort of happiness brought on by good food. He uses stereotypical black people meals; "Watermelon, Chicken and Rice" as metaphors for favors done by friends. The umbrella message of the song is that he's ready to forgive those that betrayed him in the past, "As long as (they) bring (him) that watermelon"  and it's in line with the thumping beats that depicts a good time with friends.
Listen to "Watermelon", expected to feature on Soulfro, his debut project expected to be released later this year.
Featured Image Credits: Instagram/Mannywellz
---
You are meeting Debola at a strange time in his life. He wandered into a dream and lost his way back. Tweet at him @debola_abimbolu
---