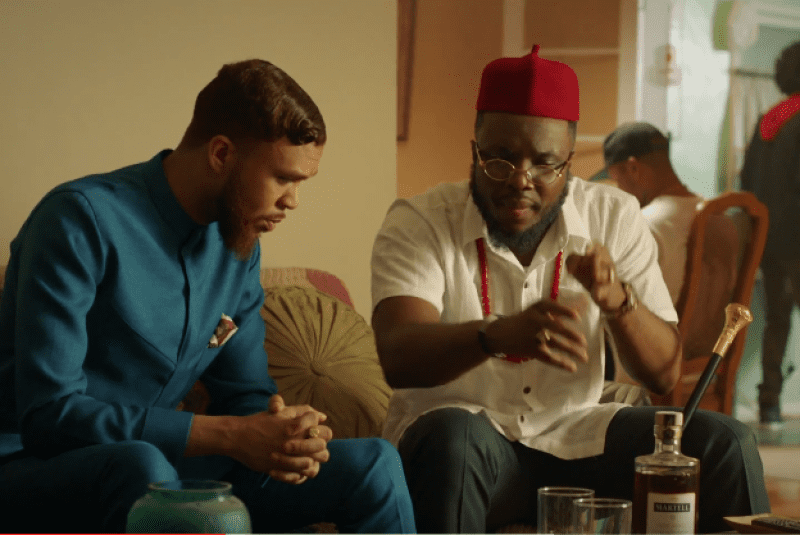 Watch Jidenna be broke but live fly in "The Let Out" video
The singer gets in touch with his roots
https://www.instagram.com/p/BQiYo6JDfY7/?taken-by=jidenna&hl=en
Jidenna's debut LP The Chief is yet to be released but he has teased his upcoming album with a string of singles, including "Bambi" and "The Let Out" featuring Migos' Quavo. In anticipation of the upcoming album, visuals for lead single, "The Let Out"  came noticeably without audio collaborator Quavo.
On "The Let Out" Jidenna relives teenage years living with his parents and sneaking out with friends to party in the club's parking lot. He's broke, but looks excited and super fresh as he rolls around in a Honda Civic with his crew.
"Everytime I pull up at the let out it's a spectacle/Heard the shit was jumpin' like the wall that border Mexico"
"The Let Out" also features guest cameos by Wonderland producer Nana Kwabena and popular Nigerian  comedian, Chief Obi. "The Let Out" is the fourth single from Jidenna's upcoming The Chief album which will be released February 17th.
Watch Jidenna crash the nightclub parking lot below:
Featured Image Credit: Jidenna/Instagram