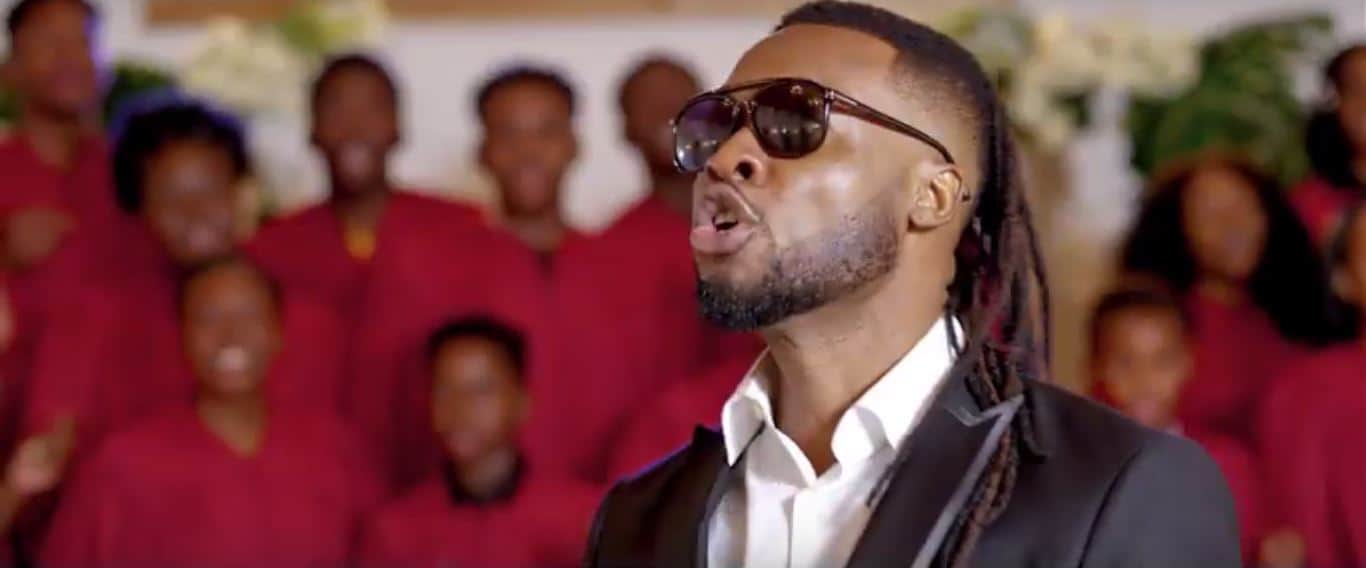 Watch Flavour warm-hearted ballad on "Virtuous Woman"
A second video release from his fifth studio album
Flavour returned last week with his fifth studio album, Ijele – The Traveler in a blaze of slightly-more-pop-sounds-than-usual glory and instantly followed with video releases for "Baby Na Yoka" and now "Virtuous Woman". While the Caribbean influence on "Baby Na Yoka" allows for a bright and sunny video, "Virtuous Woman" has a more somber narrative that Sesan directs into a wedding scene.
https://www.instagram.com/p/BWDmx4YDPmO/?taken-by=2niteflavour&hl=en
The heart-warming yet heavy ballad of "Virtuous Woman" demonstrates Flavour's intuitive harmonic depth as he employs piano and guitar leads to weave a story praising women of substance. The haunting ambience of the instrumental has a slow country blues feel with the harmonica samples but as the song builds, the drums manage to relieve some of the tension. The video has a similar motif that starts from black and white shots of a bride and her bride groom preparing for their wedding that ends in a brightly colored church wedding ceremony.
The two videos we've seen so far don't really do justice to the diversity on Ijele – The Traveler but they show a part of Flavour that his adoring fans love. And that is entirely a good thing.
Watch the video for "Virtuous Woman" below.
Featured Image Credits: YouTube/Official Flavour
---
You are meeting Debola at a strange time in his life. He wandered into a dream and lost his way back. Tweet at him @debola_abimbolu
---