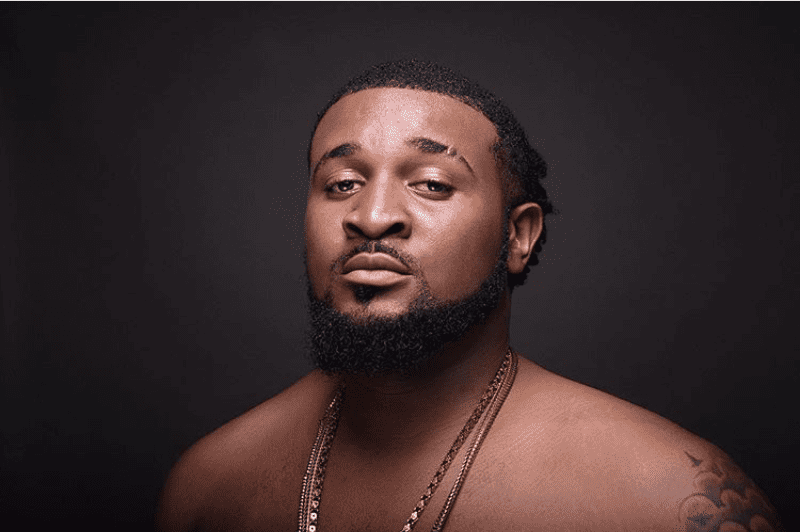 Your Favourite Wizkid Double, Ceeza Milli Just Put Out A New Single
New music, familiar sound
https://www.instagram.com/p/BSI82T0BV9i/?taken-by=ceezamilli&hl=en
Clones long left the sphere of science fiction since the creation of Dolly the sheep but the shroud of mystery surrounding human clones makes it hard to say for certain if they do exist. That hasn't stopped all sorts of theories though. Kanye, Taylor Swift, Gucci Mane and quite a lot of other artists have been the focus in numerous conspiracy theories claiming they are clones of some past person or have been cloned and replaced. Though it might be hard to prove actual humanoid clones exist, there are other artists who have dedicated their careers to riding the waves of other famous artists.
Quite famous for making people do a double-take and ask "Is that Wizkid?", Ceeza Milli's identity as an artist has been closely mirrored against his more famous colleague, Wizkid. His voice and delivery makes it hard to differentiate between both artists. His most recent release, "Rotate" however exactly doesn't sound his usual Wizkid whitewash. This time, "Rotate" makes it hard to decide whether one is listening to Davido or Skales.
Over Bizzouch and iLLKeyz' drum-heavy Afrobeats production, Ceeza sings about being known where ever he goes, be it from South Africa to Nigeria. This very reason coupled with his status as a "dancehall king" is exactly why the girls should dance for him. Despite the initial confusion that comes every time his songs play, "Rotate" makes for an interesting listen. Perhaps, this mirror identity of his might be the factor that might just propel him to an authentic sound.
Stream "Rotate" via Youtube below
Featured Image Credit: CeezaMilli/Instagram