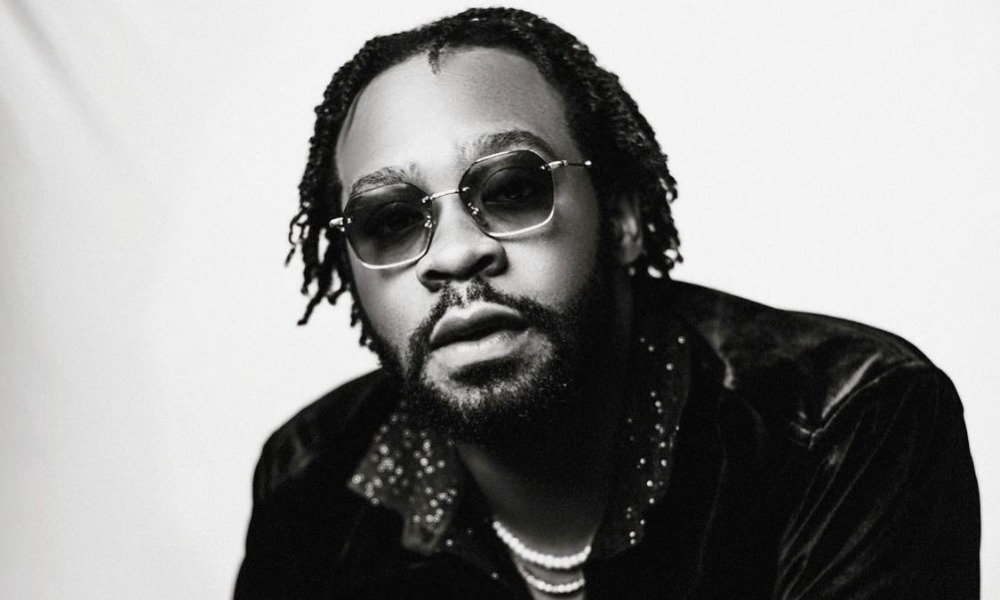 WANI Returns With New Two-Song Pack, 'Silverspoon Interlude/ Jezebel'
A timely update on 'Lagos City Vibes II'
Last year, WANI offered a timeless showcase of his undisputed talent on the follow-up to his debut EP 'Lagos City Vibes,' bringing his audience much closer to the heart of his art and inspirations on songs like "Calvin Clean" and "God Bless The Kid" off 'Lagos City Vibes II' while teaming up with stars like Buju, Prettyboy D-O, and rap duo, Show Dem Camp. 
View this post on Instagram
While 'Lagos City Vibes II' provided a fresh glut of WANI music, it didn't necessarily sate fans who have been waiting on music from the singer for years. To tide his fans over, WANI announced a plan to release two new tracks every quarter and the first dispatch of that promise, "Silver Spoon Interlude/ Jezebel" is here. 
The two-song pack sounds like it was cut from the 'Lagos City Vibes II' era with "Silver Spoon Interlude" featuring a distinct melodic progression from "God Bless The Kid (GBTC") that continues the storytelling arc of that track while "Jezebel" is inspired by the singer's more salacious desires with a woman he fancies.Four months after the release of 'Lagos City Vibes II,' WANI has offered some more perspective on the personal truths and thrilling escapes that inspired his sophomore project while giving new material to the listeners who have championed his work. 
Listen to "Silver Spoon Interlude/ Jezebel" here