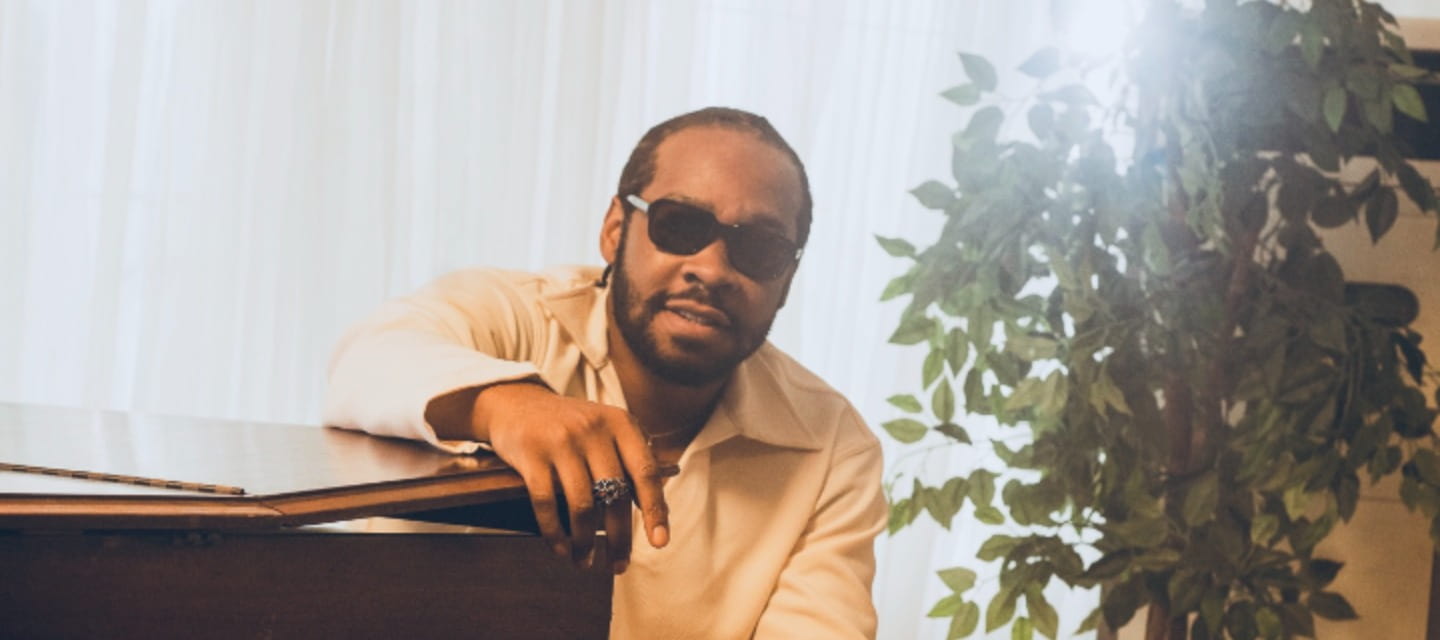 WANI brings his project one step closer with new single "Jailer"
new project otw
Today, with the release of his second single this year, WANI has just brought his anticipated forthcoming EP 'Lagos City Vice II' one step closer. On the new romantic number "Jailer", the singer teams up once again with producer Adey and co-producer, Bizzouch to deliver yet another dynamic collaboration.
View this post on Instagram
Over the funky Afropop production, WANI sings about a love interest who he wishes to give a comfortable life. "Girl I wanna be where you are, but you acting like a prisoner/Oh Ms Jailer, I cannot save here," he sings over the song's catchy hook, addressing his woman who he'd like to shower with material possessions and a stable, romantic relationship. However, she's unwilling to recognise the power of their love and chooses to remain a prisoner to her own mind.
The song, which is performed with palpable maturity and newfound levels of self-confidence, showcases WANI's refined vocals and the mastery of his craft. Speaking about the new single, the singer shares "I know "JAILER" will instantly resonate with my core fan base. I can't wait for everyone to hear it. It is the perfect gateway to my upcoming full project. I'm ready!". With the release of the new single, WANI reminds his loyal following of his abilities and whets appetites for his forthcoming release.
Stream "Jailer" below.
Featured image credits/Instagram: Wtfandikan