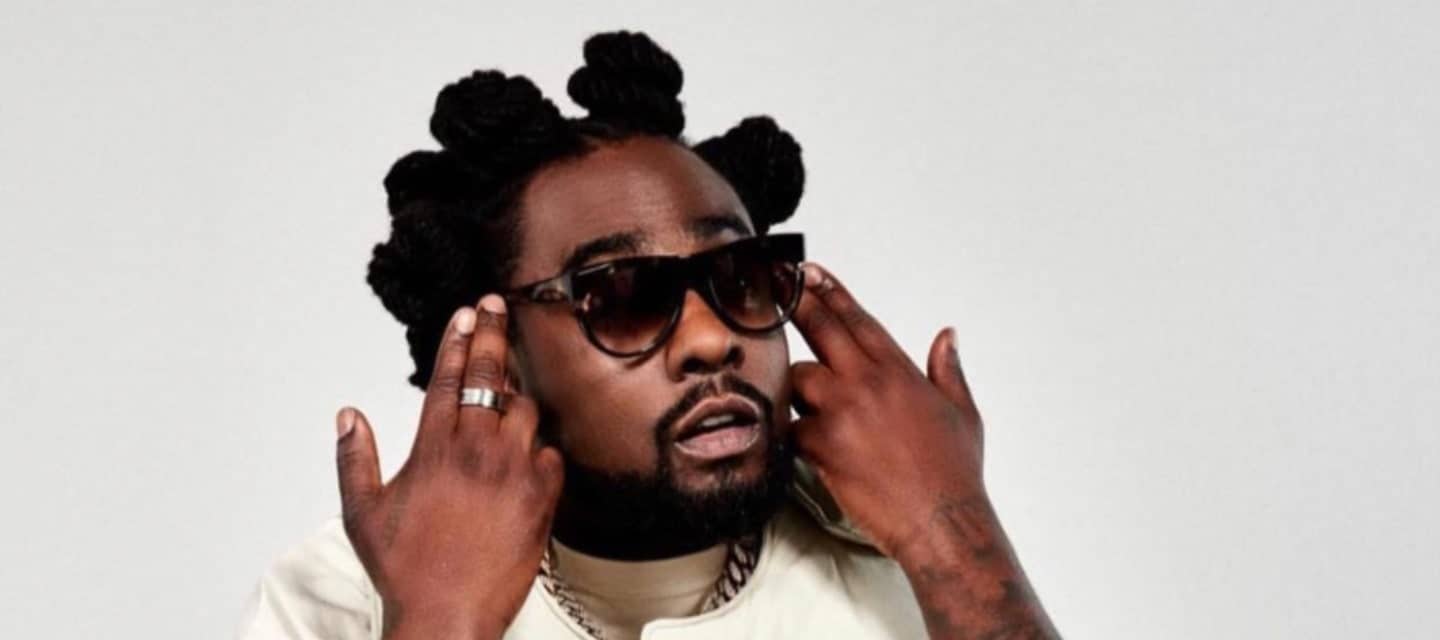 Wale gets personal on his latest album 'FOLARIN II'
his seventh studio album
After over a decade of his operation in the rap game, Nigerian-American rapper, Wale is back with a new project and the seventh in his sprawling discography. The newly released 'FOLARIN II' is a follow-up to 2019's 'Wow…That's Crazy', this time, featuring acts such as J Cole, Rick Ross, Jamie Foxx, Maxo Kream, and more.
View this post on Instagram
As one of rap's most ubiquitous members, the album builds on Wale's years of musical capability, revealing him as one who's only gotten better with time. On the newly released project, he spits tenaciously about his decade-long journey, covering the fortunes and misfortunes that come with life, love, success and more. The new Warner Music release finds the rapper flipping between sounds and moods, as he dips into wordplay and mid-2000s R&B samples one moment on tracks such as "Poke It Out" with J. Cole and triumphant, yet reflective tracks on numbers such as "Tiffany Nike."
'FOLARIN II' is an intimate message to the OG Wale fans. The rapper gets more personal than he's ever been with his listeners as he marries braggadocious raps with self-reflective lyrics. During a recent interview with Uproxx, the DMV native explained the importance of the relationships he currently upholds. In the interview he explains "I've done a lot of things that I probably shouldn't have done out of frustration and feeling like I'm not being heard, but I'm blessed," he continues to say. "And I'm just grateful.  Got a legion of people that still fuck with me through my good and bad. Even though my bad hasn't been as bad as some others' bad, but my good and bad."
'FOLARIN II' is an honest testament to his growth as the rapper expertly shows his progression from underground player to global success. Armed with braggadocious bars, soul-baring romantic confessionals, and moving social commentary, the cohesive new project is his most versatile offering to date.
Stream 'FOLARIN II' below.
Featured image credits/Instagram