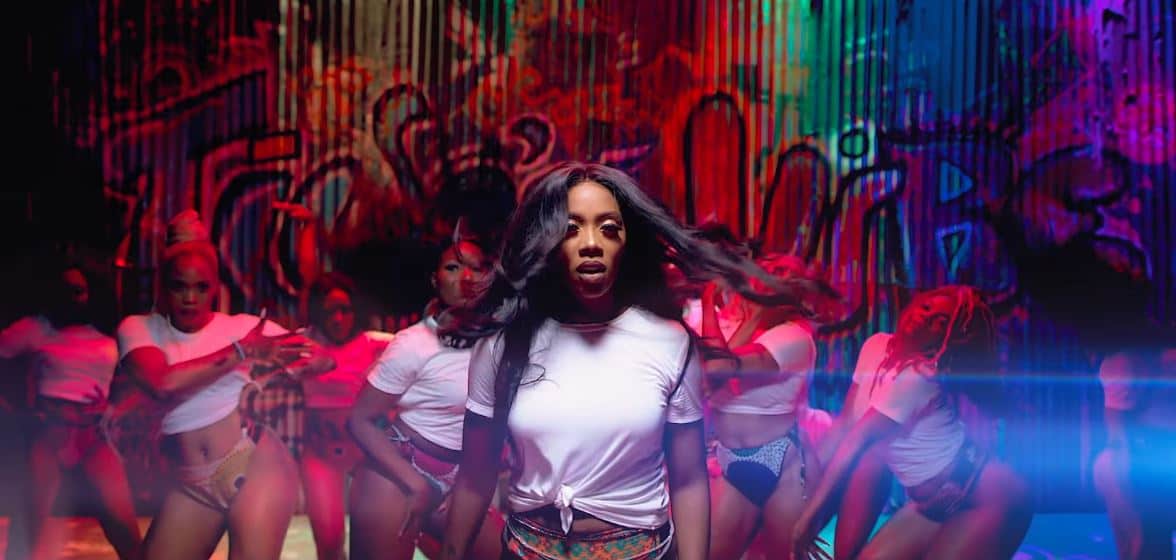 Tiwa Savage's "Tiwa's Vibe" gets a befitting music video
A testament to her glamour
If Tiwa Savage's catchy vocal performance on her latest single, "Tiwa's Vibe", has taught us anything, it's that contempt can be exhilarating. The party-ready jam echoes the popular, "If You No Get Money, Hide Your Face" quote from Small Doctor, as Tiwa Savage drizzled over the simple yet luxurious beat Spellz produces with lyrics poised in supremacy and rich with pride; "If You No Dey Shayo, Make You Comot oh/If You No Get Money, Make You Compot oh".
The mix of synth harmonies and electronic guitar samples ensure "Tiwa's Vibe" is catchy and accomplished on dancefloors. And the recently released music video Clarence Peters directs highlights the combination with the glamorous scenes set at a night club and by the beach. Tiwa Savage and her backup dancers perform a choreography, bathe in gold lighting while the set is propped by gold plated bottles.
See the video for "Tiwa's Vibe" below.
Featured Image Credits: YouTube/Tiwa Savage
[mc4wp_form id="26074″]
---
You are meeting Debola at a strange time in his life. He wandered into a dream and lost his way back. Tweet at him @debola_abimbolu
---