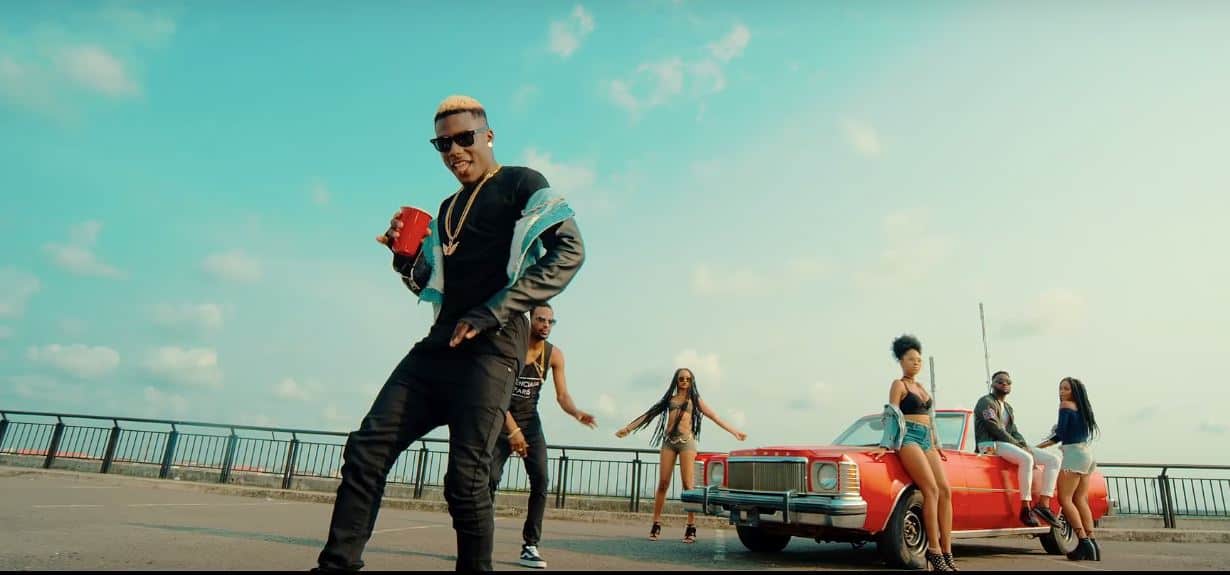 There's A New Voice On The Street And He Has A Song With 9ice
Junior boy knows senior men
I used to wonder why some artists try so hard to affiliate themselves with the street, even when they have to fabricate tales of their street credibility. The insistence at being recognized as a street breed was lost on me till I discovered the subtle trend in the music industry. The bulk of Nigeria's entertainment is hidden in the streets, waiting to be discovered. Every year, there is at least one new hit maker who manages to break out of street DJ playlists to radio and perhaps TV.
https://www.instagram.com/p/BS_IBSugF9N/?taken-by=swerveinnercity
Granted, not all the artists on the street are talented, but the gems are hidden in the works of those who stick with grit and grime of where they have come. In the past we've seen different installations of street artists bringing their own individual brand of street-pop into the mainstream. 9ice's street-pop "Ganja Man", Olamide's "Eni Duro" are examples of two singles that were hot in the streets of Lagos before they gained commercial appeal. Small Doctor, Dotman and CDQ are artists who also similarly built their fanbases from ground-up with local support despite primarily serving a Yoruba target audience. Their post-release following is usually completely organic as well as sentimental. Very little promotion is required before the song becomes a hit and as a result, it could take a whole year before an official video is even released.
But as the artist grows in popularity, label offers, the need for a more marketable brand and so on, often forces them to strip away their street personas in a bid for so-called re-branding, often at the expense of originality. At least until a new street artist like Junior Boy comes along to revive their old selves with a feature.
Junior Boy released "Irapada", an unofficial refix of DJ Maphorisa's "Soweto Baby" since last year and it has gradually grown from the street to feature at the One Lagos Festival. "Irapada 2.0" is even better prepared, featuring 9ice's gruff Fuji-pop vocals. This collaboration is the hottest song on the streets right now and if you haven't heard it yet, well you're welcome.
Usually, artists whose songs make it big from the street find it difficult to balance out their appeal between the streets and a more commercial audience. Junior Boy remixing "Irapada" is an easy way out of that conundrum but where does he go from here? Your guess is as good as mine.
Watch the video for "Irapada 2.0" below
Featured Image Credit: YouTube/Swerve Innercity