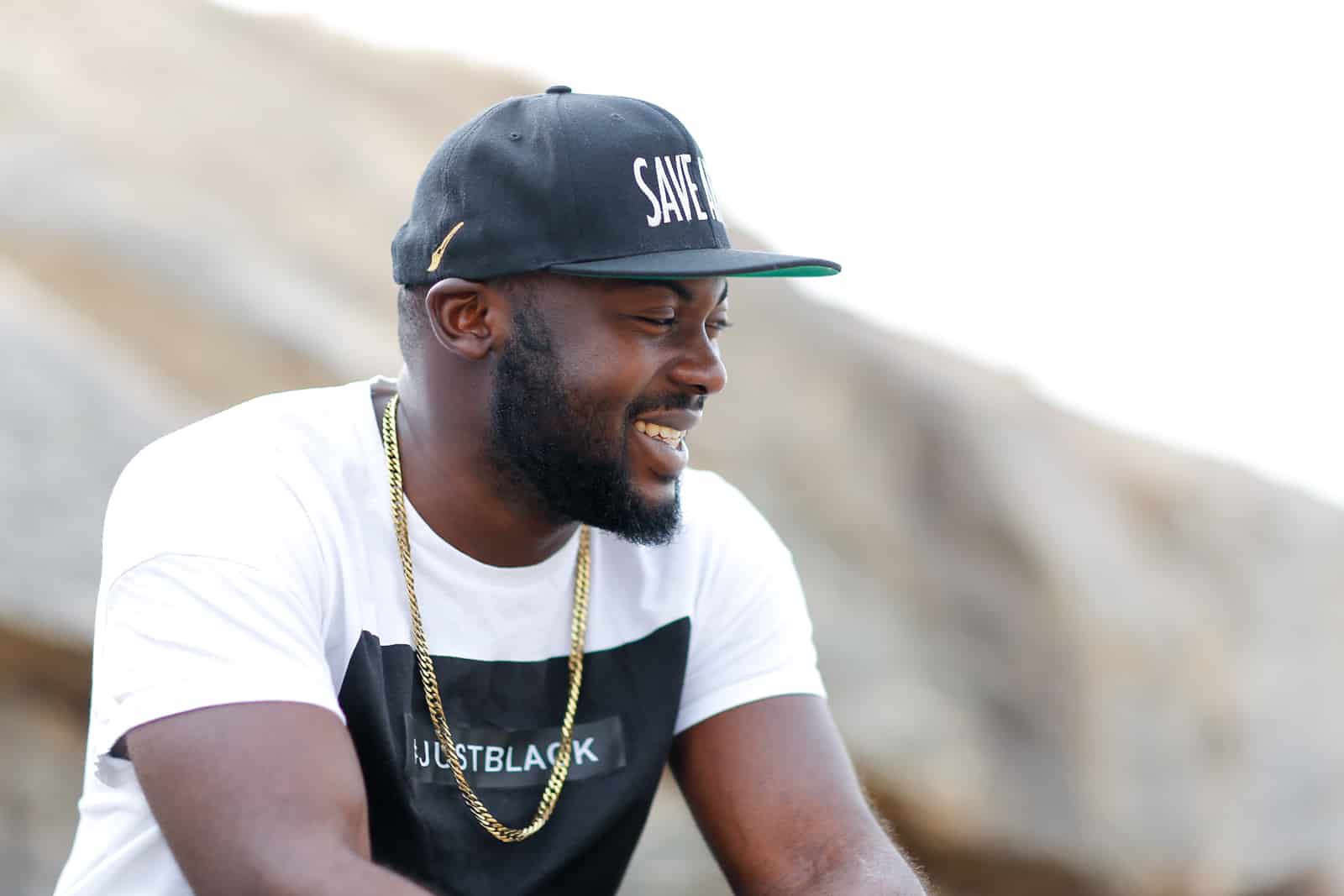 Sute Iwar's "Overtime" is a jaunty little doo-wop bop
The best kind of throwback.
The Iwar brothers are arguably one of the most talented sibling collectives, together spearheading Abuja based collective Bantu. But they are also formidable as solo artists, Tay shining the brightest as a neo soul singer with his self released EP's that have made him a household name while Terna made his fortunes in photography and co-ordinating the Bantu Studio and co-working space in Abuja. Their brother Sute has been making his fortunes as a rapper with two EP's Jelí and Visions. He's changing tack with his latest release on the Friday Cruise collective's Soundcloud called "Overtime".
For the song, Sute leaves all the trending genres and digs back a few decades to the golden age of the American Motown and its sounds. He settles on the distinctive strain of doo-wop Jazz, a piano driven kind of jazz with an emphasis on simple melodies and a heavy handed bass riff, occasionally sprinkled with unobtrusive percussions. Sute is perfectly suited to the format as he woos a lover, with lyrics are decidedly 21st century. It is delightful mix of the old and the new, and refreshingly different from everything else out there right now.
It does make us wonder why Sute isn't promoting this like a proper single, instead releasing it without any PR or fanfare? Cleaning out his archives maybe? What ever it is, we'll never look a gift horse or good music in the mouth.
Bump to "Overtime" here.