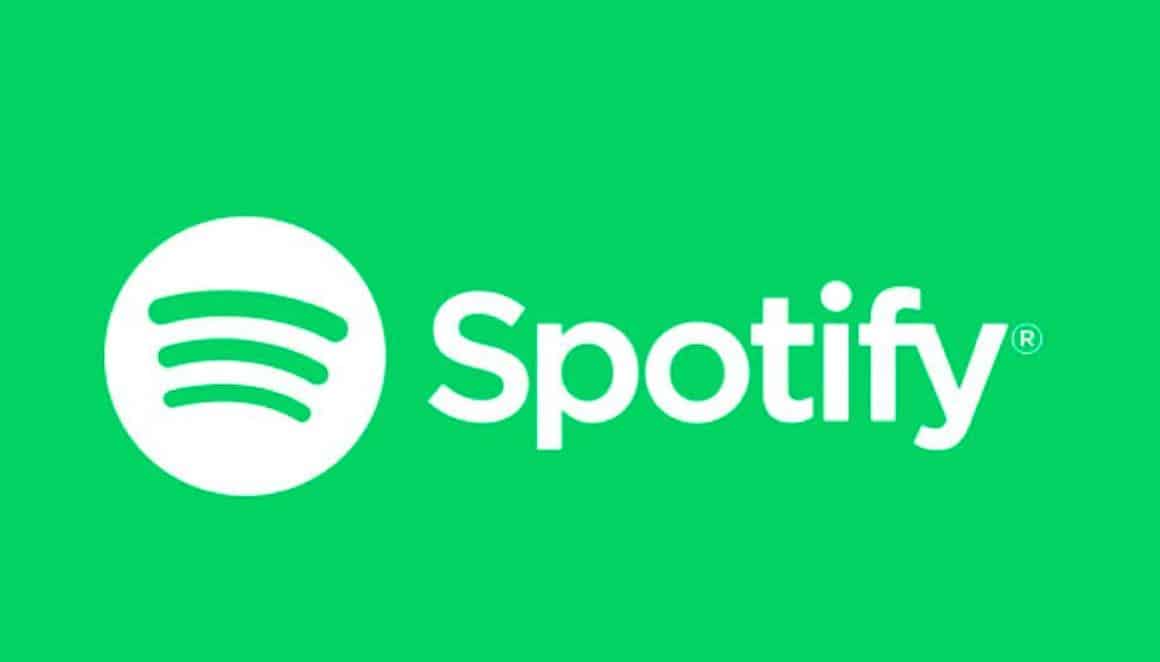 Spotify just set up shop in South Africa
The largest music streaming service in the world is now in Africa
Ahead of plans to make its shares public, Spotify has just unveiled subscription plans and set up shop in South Africa. Though the company is the world's largest online streaming service, it's their first African service and the website only went live on Monday afternoon.
Offering a free 30-day trial for its premium service, the new users will be allowed to decide whether or not this service worth the  monetary commitment. The premium service, which usually goes for $9.99 in other markets was brought down to $5 perhaps influenced by the competition from other streaming services like Deezer and Apple Music that were already in South Africa and also charge $5 for their own services.
Despite the fact that competitors like Apple Inc, Google Play and Amazon were already established in South Africa, Spotify continues to be the largest music streaming platform with a community of almost 160 million users, including 71 million paying premium subscribers. The Swedish company is set to list shares on the New York Stock Exchange by the first week in April. This launch is an attempt to extend their services to Africa before the listing.
Featured Image Credits: Instagram/Spotify