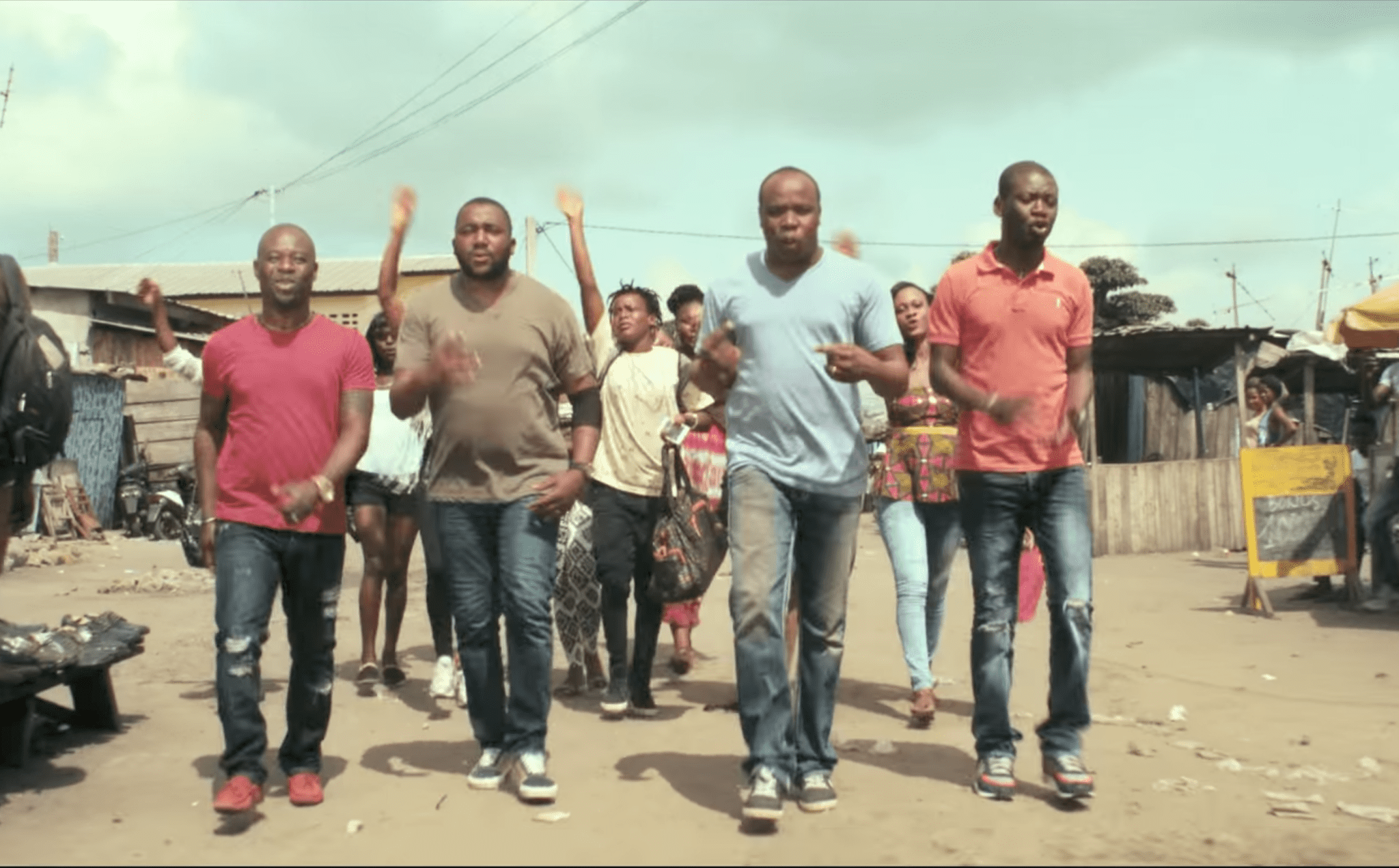 The Shuffle: Revisit "1er Gaou", Magic System's eternal hit from your childhood
Let nostalgia hit you like a wave
One of the understated narratives in history of popular African music is the transformational global leap Francophone Afropop took in the late 90s. Championed by Awilo Logomba, Koffi Olomide and Papa Wemba amongst others, Francophone Africa created the first set of acts that tilted towards universal appeal, with select names in such ranks bagging international recognition, awards and nominations in process. Perhaps the strongest indication of how influential the Afropop of Francophone Africa got is "1er Gaou", a piano-based Zouglou song by Ivorian group, Magic System, that became a continent-wide anthem, despite being primarily rendered in Ivorian-French patios
"1er Gaou" which loosely translates as the 'First Fool' is based on a true life experience of lead singer, Salif "A'Salfo" Traoré. Traore details a seemingly personal experience about a lover who left him due to his clumsy financial situation at the time. The catch however is that Traore doesn't feel cheated for being left, instead "1er Gaou" he states clearly what would make him a fool would be taking his lover back for a second run at their problematic relationship.
The group's former manager and official producer, Angelo Kabila, initially worked "1er Gaou" for a primarily African audience, with synths added to traditional Ivorian Zouglou music for a touch of modernity. The single was released in 1999 as the lead track off group's sophomore album of the same name. However, the far-reaching success of "1er Gaou" bought Magic System their ticket to international acclaim. After over two years of touring the single across the continent, Magic System moved to France where the track was reworked to embrace more Soca elements. The move worked for the group, with "1er Gaou" landing Magic System spots on the French, Belgian, Swiss and Euro charts respectively. Today, Magic System are celebrated as one of Africa's most successful contemporary musicians. A title duly earned by how they have continued to consistently chart across Africa, Europe and the West Indies with their unique style of traditional Zouglou music (which they have increasingly fused with electronic dance music in recent times).
African millennials however will remember "1er Gaou", as a piece of nostalgia from every birthday party and pretty much celebration of any scale. Back then, If there is food and people in a good mood, you can also bet your ass the DJ would be playing "1er Gaou" till nightfalls.
Stream "1er Gaou" by Magic System via Apple Music below