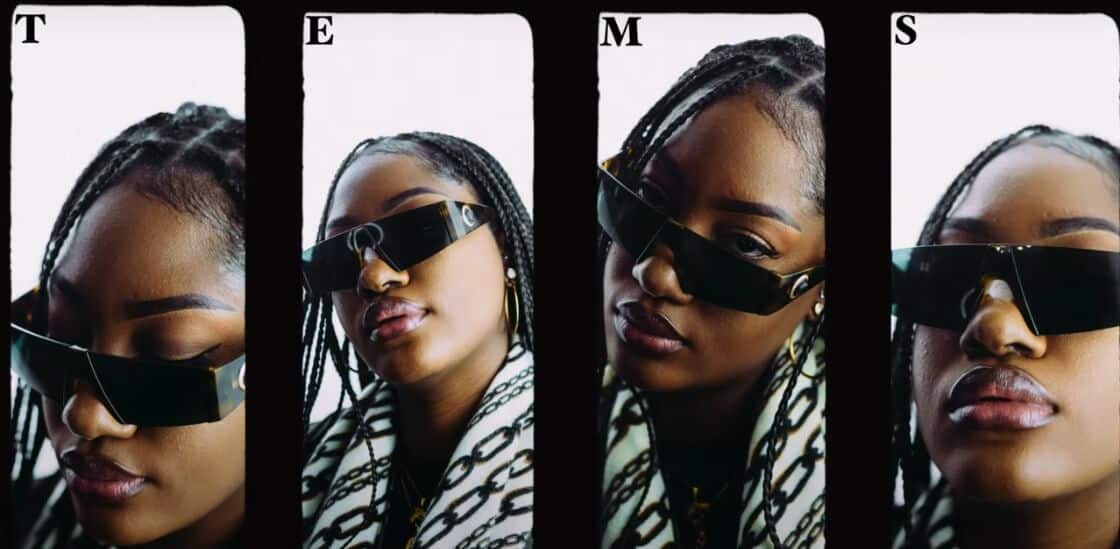 MU Narratives presents Tems: From Lagos to New York
Here's how Tems spent her time in New York
Tems is a girl on fire and with each new release, we're more certain that she's priming herself for a global takeover. After giving us a sneak peek into her creative process a few months back, the leader of the Rebel gang has more in store for her army of loyal followers. A few months back, when the world was uncertainly adjusting the changes this new year had brought, the elusive artist connected with her fans on Instagram live to share new music and catch up with them, in a moment of close proximity. And now, while we wait for more from her, the leading vibe is giving fans a further look into her mind and her methods.
Today, Melanin Unscripted in collaboration with Tems brings you a mini-documentary following Tems' time in New York City earlier this year. For her first time in the Big Apple, we get to see Tems as she connects with creatives and explores the city. We see her donning vibrant colourful Orange Culture pieces at museums and later performing for a lively crowd at an intimate gig. As she sings the words to "Try Me", the crowd chants back with her, and therein lies the beauty of the Rebel Gang and their leading vibe, the ability to hear us at our base emotions and turn that into memorable songs.
It's clear that Tems wants to connect with her fans more, as they are what keep her going. She sends an important message to her loyal following, the Rebel Gang, which she reveals is synonymous with freedom. 'I'm overcoming so that they can overcome as well' she shares in the voiceover that accompanies visuals. Tems continues to show that she's a force to be reckoned with and with her deep conviction in herself and faith in God, she promises that her debut album will represent a fresh start and a new page.
While we wait for her debut album, you can watch 'MU Narratives x Tems' below.
Featured image credits/Jerusa Nyakundi
---
Hell hath no fury like Tami. Tweet her your fave female rappers @tamimak_
---